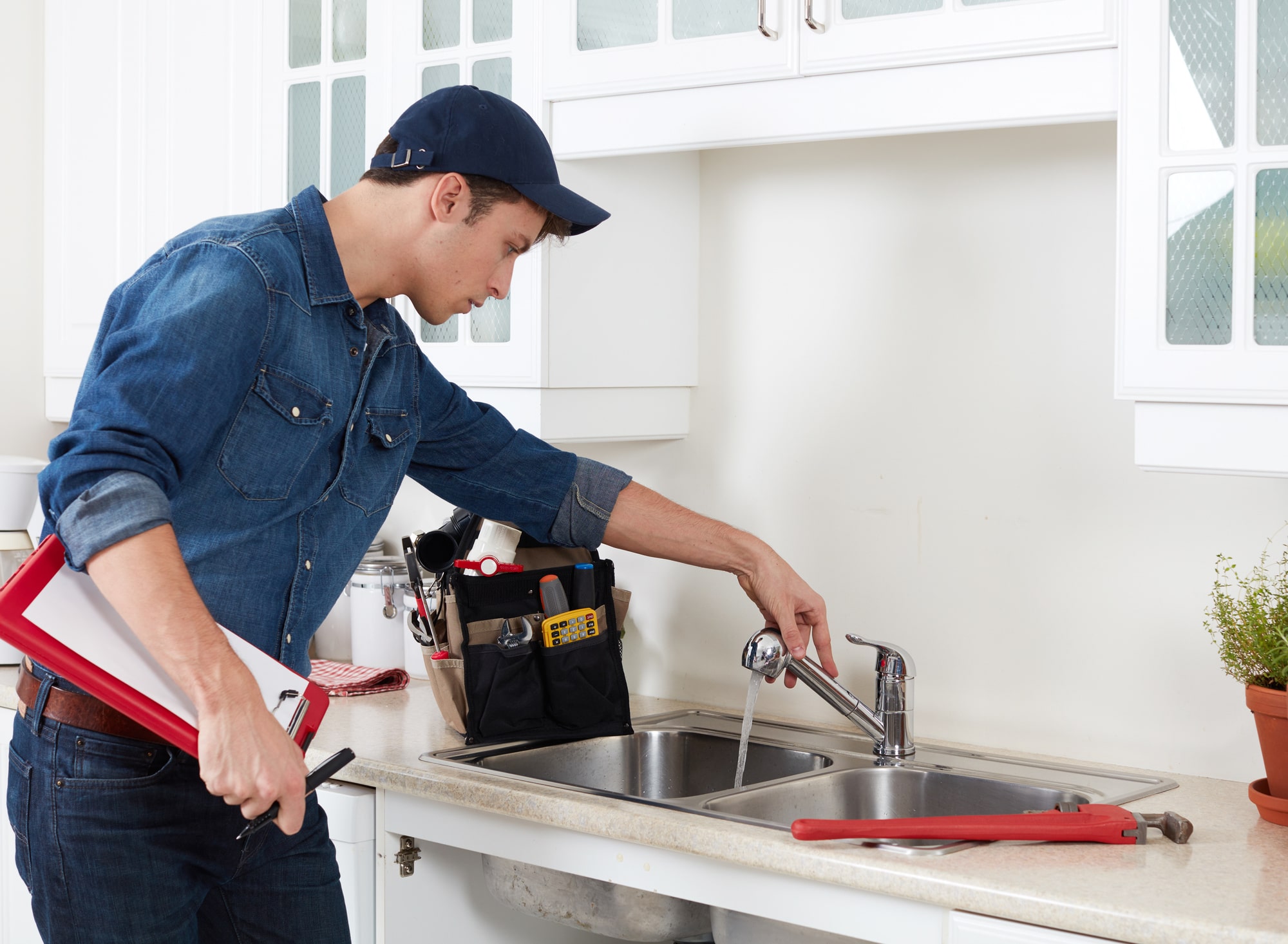 Regular inspections ensure that your rental property remains in good condition, but do you know how to make the most of your inspection? How often can a landlord inspect a property by law anyway?
Make sure you know what to look for during rental property inspections and how you can keep your Idaho Falls units in top shape by following these three tips.
1. Protecting the Property With Customary Inspections
Move-in and move-out inspections identify maintenance issues and make sure the tenant kept the unit reasonably clean. This can protect you in the event of any damage caused by a tenant that would need repairing, such as large holes in the walls.
Move-out inspections allow a landlord to look for damage beyond regular wear and tear and illegal changes to the unit, such as wallpaper or changing the paint.
These customary inspections provide official documentation of the state of the unit prior to the tenant's occupancy and post-occupancy. Documented damages can decrease the returned security deposit amount. All landlords should have a move-in and move-out inspection.
You should also combine move-in and move-out inspections with routine inspections. We offer regular inspections twice a year to ensure your tenants are keeping the property in good condition.
2. Following Rental Property Inspection Laws
What are the laws regarding regular inspections? In Idaho, there is no statute on the notice and time of move-out inspections. However, the lease should outline the terms of the inspection.
How and when a landlord or inspector can enter a property must be declared in the lease.
You put a lot of effort into looking for a profitable rental income property, which is why you want to keep the building in good shape. You also want to respect your tenant's privacy. How can you walk the line between protecting your property and following local laws?
A professionally written lease agreement is an important first step. It must outline all rules and policies regarding inspections, including when the landlord can enter the unit.
3. Protecting Tenant Health and Safety
When performing rental property inspections, you should look for any conditions or hazards that might affect a tenant. Idaho tenant rights state that landlords have to maintain the property in a way that protects a tenant's safety and health. This means following city and county ordinances and ensuring housing conditions are up to code.
When we perform inspections, some important hazards we look for include:
Mold
Insect infestations
Exposed wiring
Structural deterioration
Incorrectly working or damaged smoke detectors
Malfunctioning heating units
Furnace filters
The point of inspections is to keep the property maintained and to ensure it's safe to live in. Inspections benefit both the landlord and the tenant.
Make the Most of Your Rental Property Inspections
These three tips should help you make the most of your rental property inspections. To ensure you're spotting all potential hazards before they become a bigger problem, let us handle the job.
We offer routine inspections, and if we spot a problem, we'll handle the repairs. See how our Boise property management services can make your work as a landlord easier.
Author
Andrew L. Propst
MPM® CPM® CCIM®