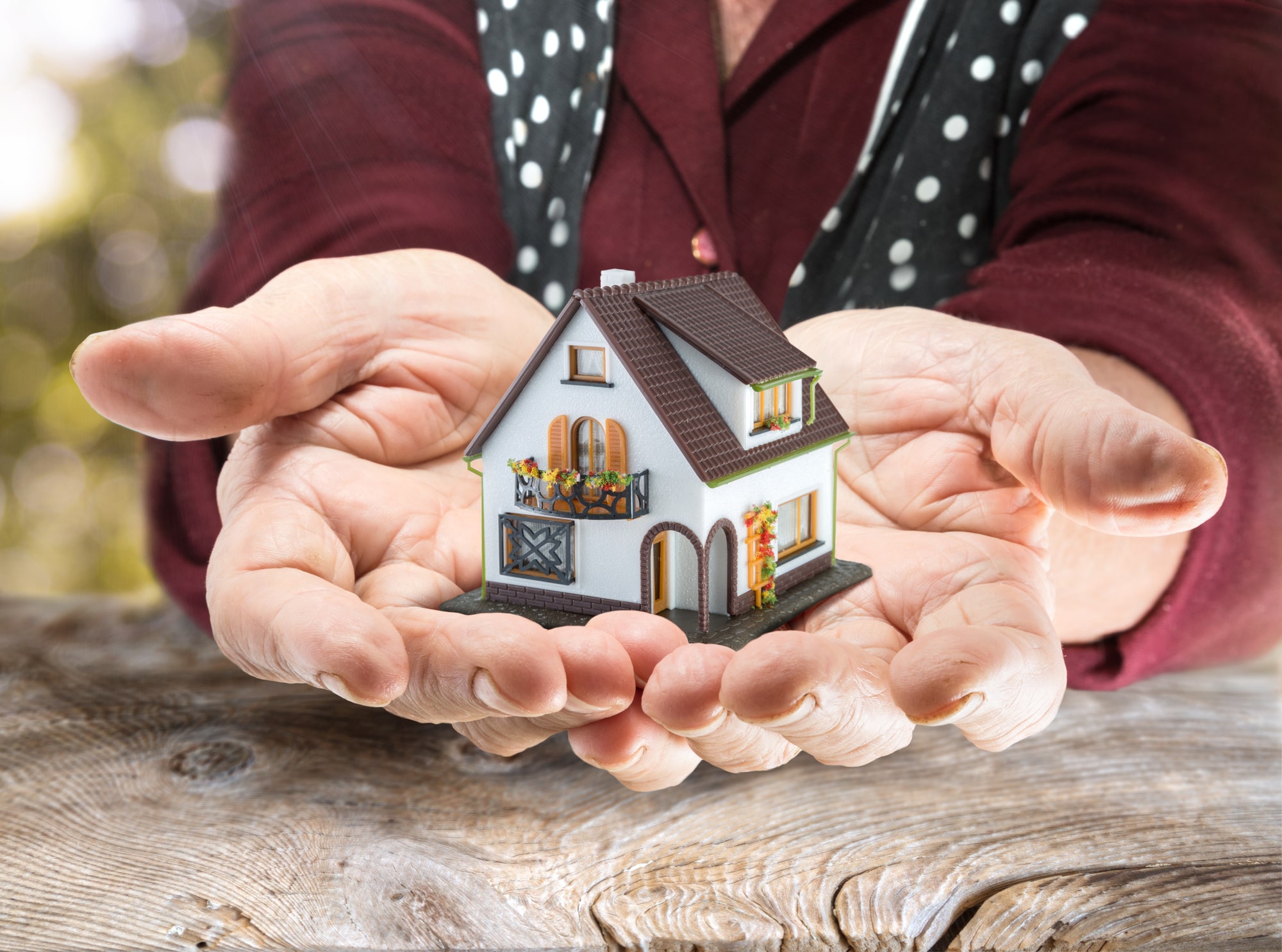 Inheritance can change lives. The average inheritance is worth $100,000 or more when a loved one passes.

Receiving unexpected inherited property can be a challenge though. For some individuals, caring for the estate may be a big nuisance. For others, it can be a refreshing new home to enjoy.
There are multiple approaches to handling unexpected inherited property in Idaho. Continue to read to learn more.
1. Rent The Inherited Property
In the age of Airbnb, Vrbo, and HomeAway, your property may make the perfect vacation getaway. Some people want to visit Idaho to relax and get away from massive crowds.
Depending on the condition of the property, do some remolding and redecorating if necessary. Your goal is to make the home as presentable and attractive as possible. This will entice customers to rent the property.
Besides vacation-based rentals, you can decide to rent the property on a more long-term basis. As an example, you rent the property to a family for six months with the possibility of a contract extension.
It's a win-win deal. The family gets to have a beautiful home without a mortgage and you reap the fruits of the investment.
Put your unexpected inherited property to good use and make some money from it.
2. Sell the Property
Yes, a property is not as liquid as other assets. If sold smartly, you can make a good deal of money, however.
You may decide that you do not want to deal with the inherited house and think it is in your best interest to sell it. This is not a bad idea! An important thing to remember is to not rush the process.
Be sure to have the property evaluated. You do not want to undersell. It may be a nuisance, but take full advantage of this gift.
Once you find an attractive buyer, you can sell the property for a comfortable price range. You will feel not only relieved that you no longer have to care for the property but will enjoy the financial rewards!
3. Gift The Property to a Family or Friend
Unexpected inherited property may be a challenge for you but could be an amazing gift to a loved one or friend. You may have a family member or friend who is looking for a new home to call their own.
What would be more rewarding than giving the property to someone you care about that would appreciate it? This is an excellent deal for all parties involved! You no longer have to deal with the estate and can feel great about making a substantial impact in your loved one or friend's life.
Contact Home River Property Management Group
Receiving unexpected inherited property can be a life-changing occurrence. As you take the time to make important decisions regarding the inherited real estate's future, it can be beneficial to hire a property management service to care for the property.
Home River Property Management specializes in effective property and commercial management services. To learn more about how we can assist you, we invite you to reach out today!
Author
HRG Staff