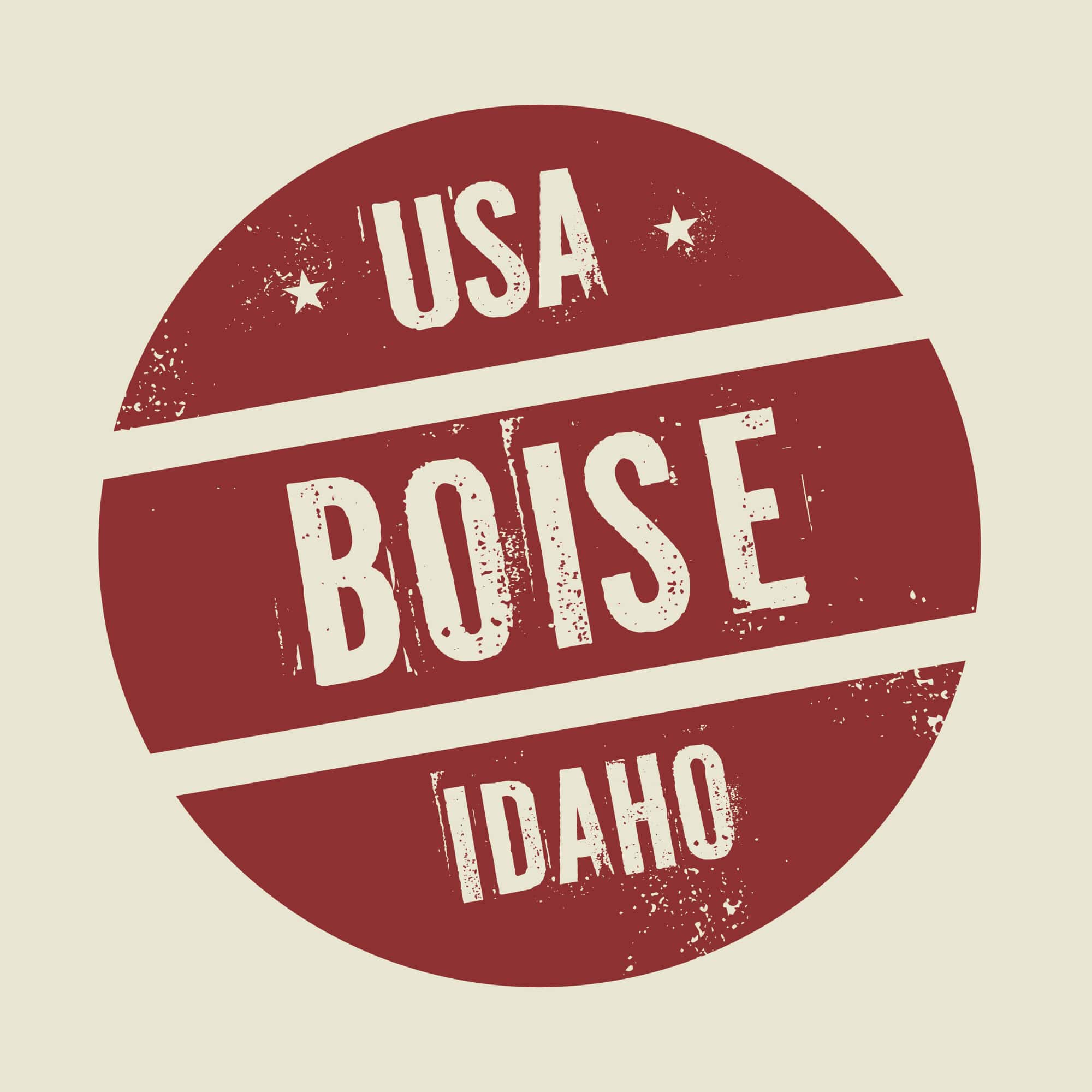 Were you aware that Americans live in more than 48 million rental properties?
Renting can be quite convenient for people who aren't ready to take on all of the responsibilities of becoming a homeowner. Owning rental properties can be an incredible business opportunity for people who aren't afraid to invest and take on the challenge.
However, some rental property owners aren't prepared or experienced enough to keep everything running smoothly. Keep reading our guide if you'd like to learn about the top five errors in rental property maintenance that you should avoid.
1. Not Conducting Regular Rental Property Inspections
It's important to develop a property maintenance routine that starts with inspections. The reason why this matters is that you can give yourself time to identify early warning signs and nip problems in the bud before they become more expensive.
As long as you give your tenants enough written notice, then you'll be able to conduct inspections inside and outside your rental property. When tenants know that you're an active rental property owner, it'll encourage them to be on their best behavior as well.
2. Not Repairing Rental Properties
Even if you're diligent about addressing early signs of wear and tear, surprises can still pop up at any time. If your tenant reports any rental property damage that isn't caused by their actions, then it's your responsibility to provide a quick and lasting fix to make them happy.
If you fail to resolve their maintenance request within a reasonable amount of time, they can take legal action.
3. Not Keeping Up With Bookkeeping
There are so many rental property maintenance costs that you'll need to keep track of. It's crucial to be a detailed bookkeeper so you can come out ahead every time you file your taxes.
If your files aren't accurate, the IRS could come after your business or you could miss out on deductible opportunities.
4. Not Screening Tenants Well
The most harmonious tenant-landlord relationships are ones that are built on mutual respect and responsibility. Tenants should be gentle on your property, pay rent on time, and foster a peaceful community. Landlords should do everything they can to keep their tenant's living space comfortable and safe.
Even if you're confident that you can fulfill your duties, you still need to screen your tenants thoroughly to weed out any applicants who could make your job much more stressful.
5. Not Knowing When It's Time to Hire Help
If your job is stressing you out, then you might not be able to provide the care that your tenants deserve. This is why you should reflect on the possibility of hiring a property management company.
They can handle a select few tasks or take over the whole production on your behalf.
You Should Never Make These Errors in Rental Property Maintenance
With so many errors in rental property maintenance that people make, you always have to be on guard. After educating yourself by reading this guide, you can build an incredible business.
Do you own a rental property in the Boise, Idaho area? Contact us to hear more about our phenomenal property management services.
Author
HRG Staff