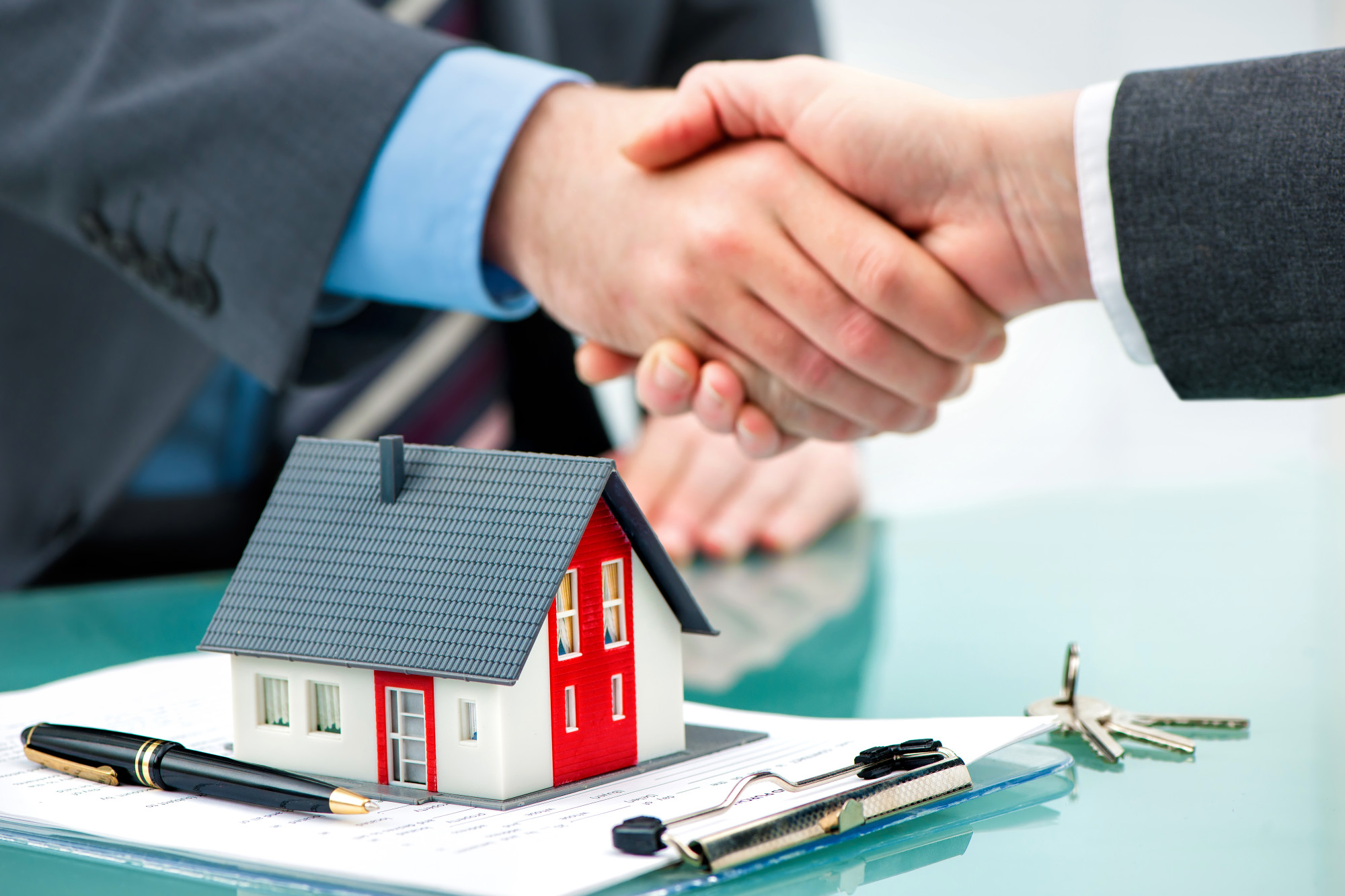 Do you dream of living in an area surrounded by nature? If so, consider Boise, Idaho, for your real estate investing. Idaho has a combined 4.7 million acres of wilderness and is nicknamed the City of Trees.
The Boise real estate marketing is booming, but if you want to learn five reasons why to invest in Idaho real estate before it's too late, keep reading.
1. Low Mortage Rate
Despite real estate trends showing that as demand goes up, so do the rates, Boise is a unique case. Even though the buyer demand is high, there are historically low mortgage rates.
But it's important to note that buyers are taking advantage of these rates quickly, so properties are selling fast. While the rate isn't predicted to rise, lender restrictions could make the process more difficult for buyers. One of the tried and true real estate investing tips rings true, invest before you can no longer afford to.
2. High Livability Rate
Boise strikes a strong balance between city and rural life. While the city has a bustling urban center, many surrounding areas provide a change of pace. You can be closer to lakes, deserts, rivers, mountains, and other terrains outside Boise.
Idaho Falls is another excellent option if you want to live in Idaho but not Boise. This city is the third biggest in Idaho and has a strong housing market. The price per square foot is $121, significantly lower than the national average.
3. Incredibly Safe
Another real estate market selling point is the level of safety in Boise. Idaho is one of the safest states in the country. The city has a safety index starting at 82.29, meaning that parents do not have to worry about their children walking around on their own, and locked doors are unnecessary. Boise was even voted the 8th safest city globally, so you can rest assured that you and your family will feel safe.
4. Business Friendly
If you are in search of a job, Boise might be the perfect place for you. The economy is thriving, and the job market has proven plentiful and reliable. Boise was even voted the third most likely city for individuals to find a job. The unemployment rate is 2.9%, which is 1.5% lower than the national average, and the city has one of the fastest-growing markets.
5. Decent ROI
Due to the number of affordable properties and low taxes, your Idaho real estate investment gives you a solid return on investment. The demand also ensures the overall value of the investment will grow. Boise has seen around 10% or more in appreciation year over year and isn't projected to fall. In addition to the high demand, high rental rates, and slow construction rates can further confirm that you will continue to see a decent ROI.
Start Your Boise Real Estate Investing Today
These reasons should help sell you on real estate investing in Idaho. From the low mortgage rates to the high livability rate, Idaho has something for everyone.
If you enjoyed this post and want to read similar ones, be sure to check out the rest of our blog.
Author
Andrew L. Propst
MPM® CPM® CCIM®