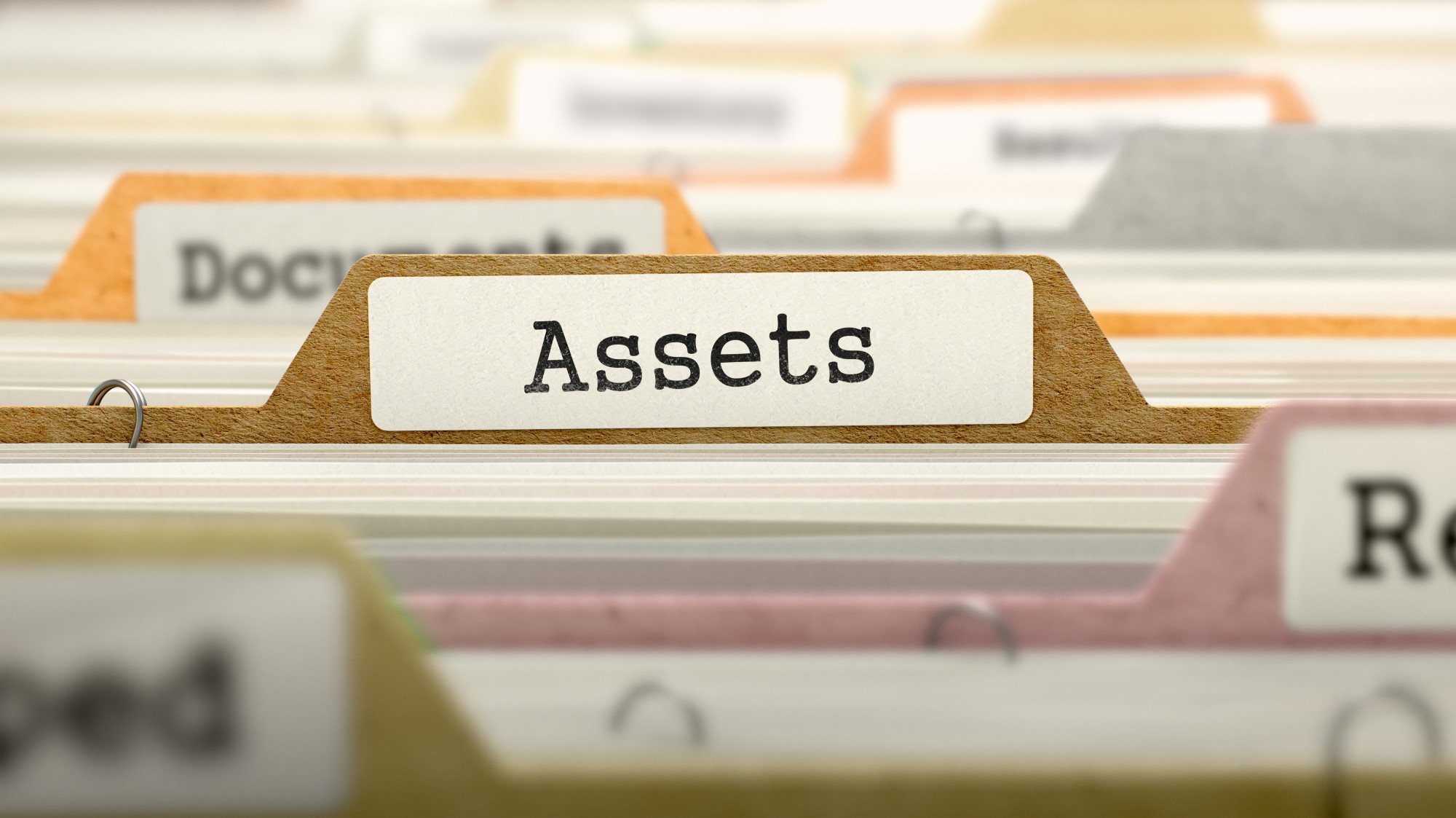 The world has a lot of assets that require expert management. Often, the owners of those assets prefer to spend their time on ventures other than managing them. Maybe that is why they spend more than $200 billion every year on asset management services!
On the other hand, there is room for asset management to continue to grow. Many property owners and investors don't realize what asset management can do for them.
Read on to learn all about asset management in the modern-day!
What Is Asset Management?
The work of asset management companies has evolved over the years, now including new categories like digital asset management. At the end of the day, asset management firms exist to help asset owners to make the most of their investment opportunities.
Sometimes, asset managers bring extra expertise to the table. In other cases, they are simply there to do work that asset owners could do but don't have the time for.
In either case, asset management can function as an investment. The money that you spend on asset management can more than pay for itself as you make the most of the investment opportunities that your assets provide to you.
Benefits of Using Asset Management Firms
Some aspects of investment rely on insight and initiative. In contrast, others are simply a bunch of busywork.
Savvy asset owners and investors are often necessary to make the most of investment decisions. On the other hand, busy work is almost always better to outsource to professional services. This frees up time for owners and investors to focus on investment or on living their lives.
Property maintenance and cleaning management is something that is mostly busywork. A quality property management service can effectively take care of it on behalf of property owners.
On top of that, asset management services can help owners to navigate complicated legal and tax requirements. Many property owners are used to managing properties rather than selling them. Any aspects of business that are unfamiliar to a specific owner may be prime opportunities for an asset management company to help with.
When it comes to asset realty management, professional services can also help with evaluating tenants. Finding the right tenants is often the decisive factor in decreasing the number of requests that tenants make over the course of their leases.
Enjoy the Benefits of Asset Management
We hope that you were able to find something helpful in this brief piece on just a few of the benefits of asset management services. The essential skills of property owners and investors are in recognizing good deals and being prepared to make the most of them.
The management of tenants and properties can be outsourced to specialists to help property owners and investors to focus on making deals and living their lives!
To learn more about what asset management services can do for you, feel free to reach out and get in touch with us at any time here!
Author
Andrew L. Propst
MPM® CPM® CCIM®