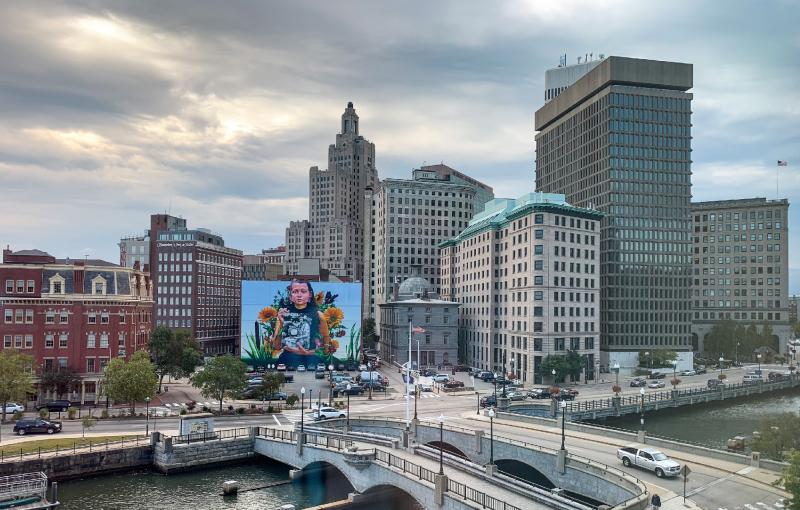 Our North and South Boise submarkets are in the nation's top 20 for multifamily rent growth!
In fact, the entire metro market is experiencing positive annual rent growth with 4 submarkets exceeding 4%.
What are you waiting for?
We've got a strong economy, great lifestyle and recreational opportunities, moderate climate, highly regarded schools, low taxes, and much more.
Let's get busy investing in Boise!