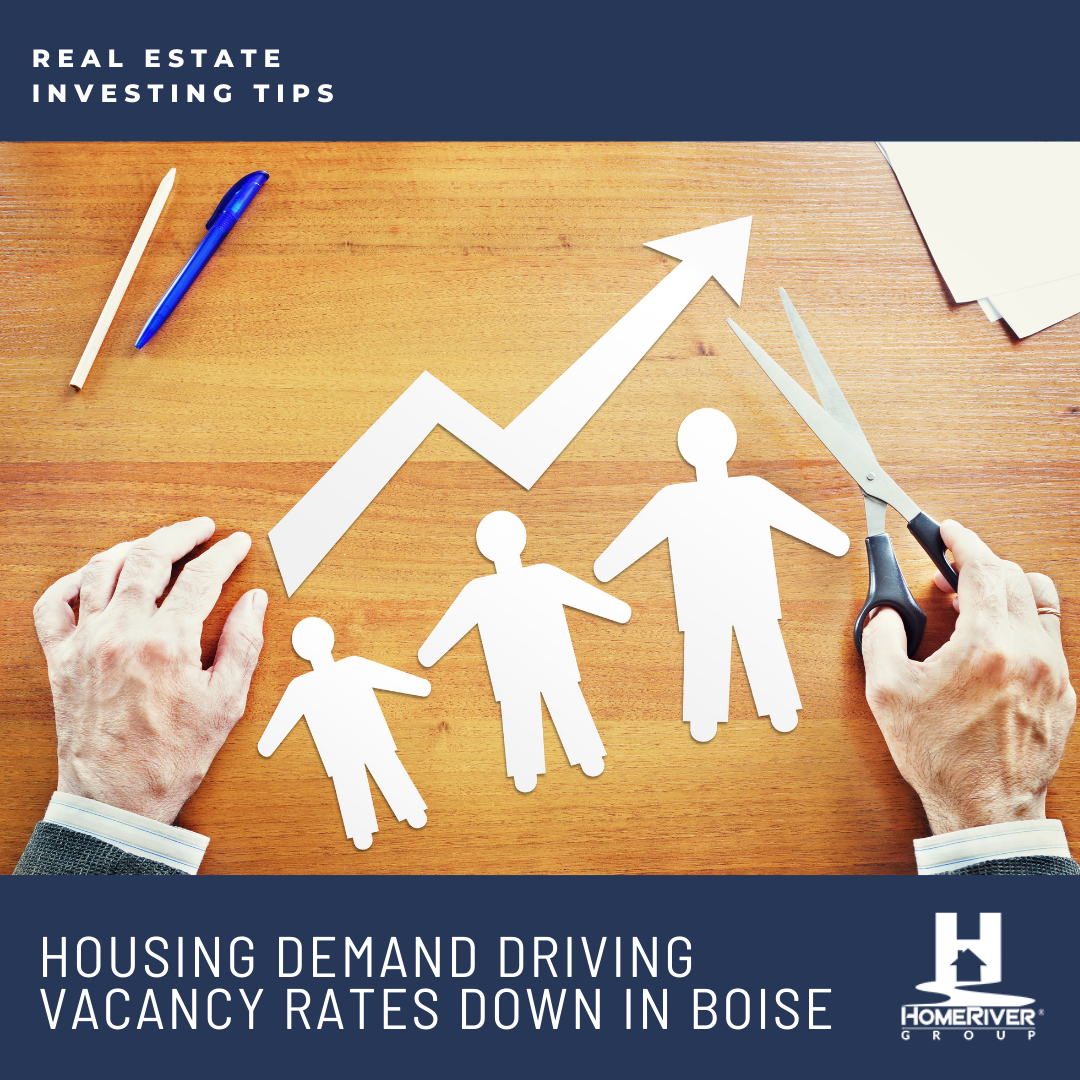 Strong population growth in Idaho is continuing to fuel demand for housing and drive vacancy rates down.
The SW Idaho chapter of the National Association of Residential Property Managers (NARPM) has been surveying property managers, in Ada and Canyon Counties, on vacancy trends for the past 15 years. The 4th quarter of 2020 survey showed the lowest vacancy rates since this survey began.
NARPM® is the premiere professional association designed for real estate professionals who manage single-family and small residential properties. The SW Idaho chapter of NARPM has been surveying local property managers about vacancies trends and rental rates for the past 15 years.
What are Boise's vacancy rates and what does it mean for investors?
Boise's vacancy rates have been very low, sub 5%, for several years. Low vacancy rates means increased NOI for investors, as less rent is lost to vacancy time. The demand also drives rent prices up.
What happens when vacancy rates are low?
Historically low vacancy rates and high rents prices makes Boise a great place to own investment properties.
Author
Andrew L. Propst
MPM® CPM® CCIM®