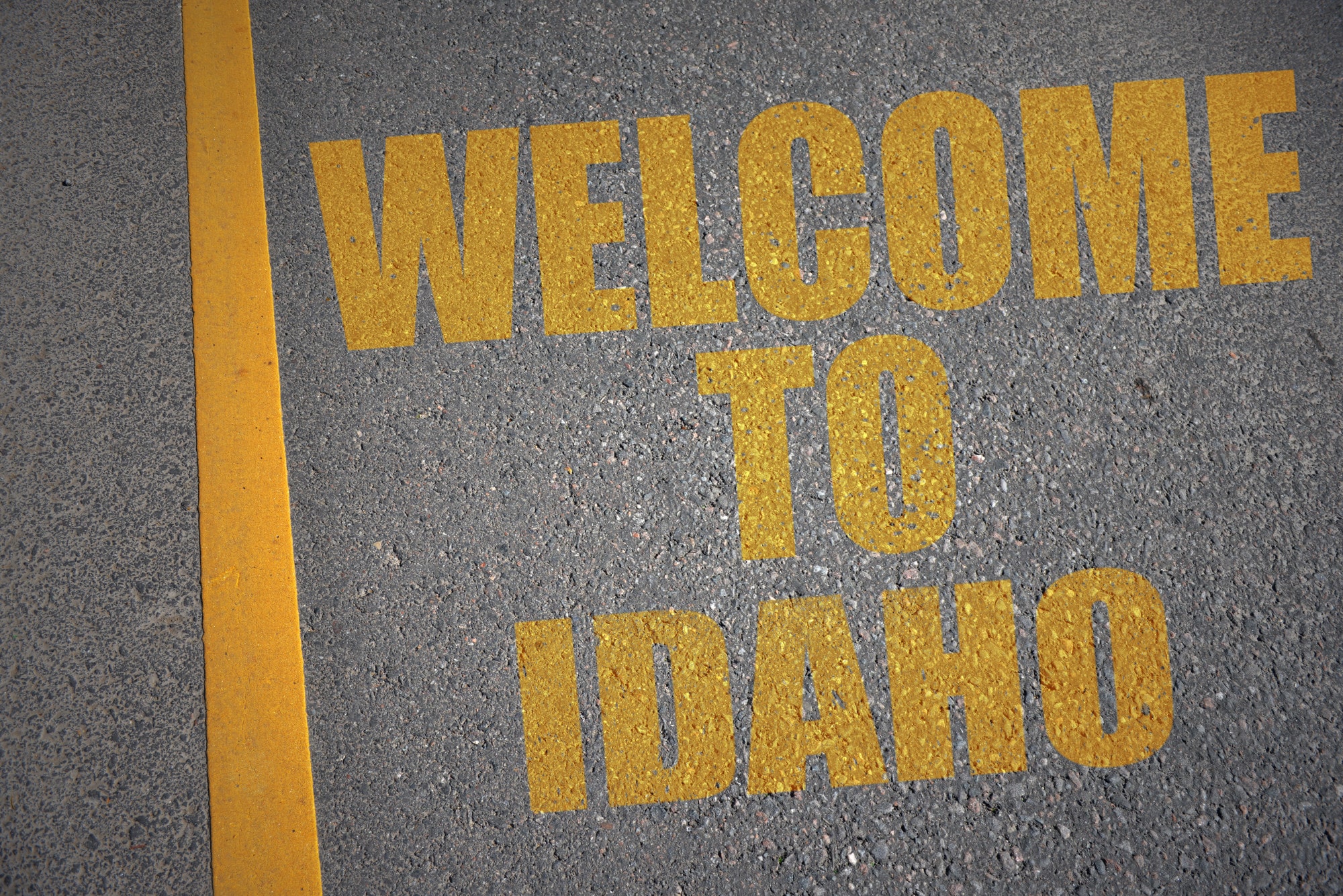 Over three-quarters of landlords involve themselves in repairs and maintenance of their properties. It appears obvious that this facet of leasing management is important to those involved in property management. Though, do you know how to best organize it to avoid hassle for yourself and your tenants?
If you are a real estate investor in Idaho Falls, this article will help you. It will explain to you how a maintenance platform can help you with leasing management. By the time you finish reading, you should be able to pick the platform that is perfect for you.
What Is a Property Management System?
As a property management company or private individual involved in rental leasing, you might want to make the job easier on yourself. As such, you might end up looking into management technology or services.
A property management system handles the processes involved in the whole leasing process, from property marketing to leasing and maintaining homes for rent. They can combine their knowledge of the local Idaho market with your needs to ensure that you get the best deal possible.
By using a property manager, you can make real estate investing easier for yourself and others in the process. Many of them use maintenance platforms to keep the property owner informed of the status of the property after you rent it out.
What Does a Maintenance Platform Do?
Property maintenance continues to be one of the most important parts of leasing and one that people take very seriously. Automated maintenance programs are software packages that can track all maintenance. This is true regardless of if it is an emergency, urgent, or routine piece of work, and it makes regular reports about these callouts.
As all the best examples of such software are cloud-based, they can work on several devices at once via a browser or dedicated app. This way, you can have the assurance that all maintenance people have access to the information they need at any time. You can also update the data people have access to, meaning that if changes to schedules occur, they get distributed fast.
Also, as an online solution, you can choose to give tenants access to their information. If you allow it, they can have open and transparent access to the status of issues that affect them. This leads to happier tenants and higher-value living for those staying in your investments.
Learn More About Property Management
You should now understand more about how a maintenance platform can help with property management. As such, you might have an interest in hearing about our property management service. Though you might still have questions, we are ready to answer them.
Our specialists in Idaho are ready to help you with any area you might want to know more about real estate investing. As such, get in contact and we would be happy to help you understand how we can help you handle your real estate. So, ask us about our services to learn more.
Author
HRG Staff