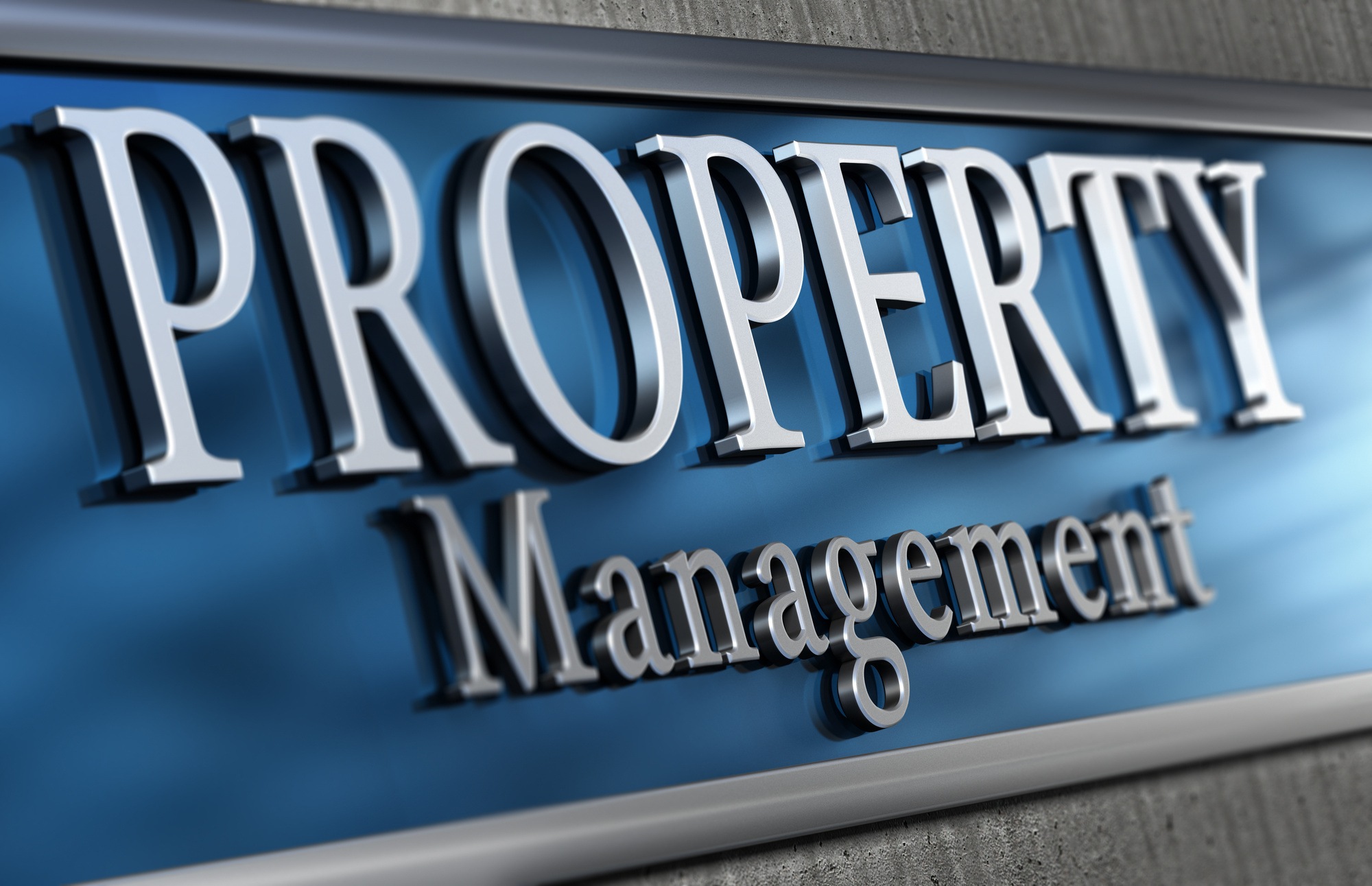 Property management comes with a lot of responsibility. You need to fill your vacancies, make repairs, maintain the common areas, and yes, keep track of your expenses.
It's not the most glamorous part of the job, but it will save you a lot of headaches if you do it right. When it comes to rental property accounting, there are some simple strategies to help. Let's talk about some of them.
Rental Property Accounting 101: Keeping Track
Don't rely on your credit card statement for keeping track of your expenses. You might go to Home Depot and buy 5 things for yourself and 3 for the business, and you may use different payment methods at different times, making it a lot harder to keep track.
There are two things you should do: keep receipts and keep tabs.
Having a designated spreadsheet or a business tracking app where you can track everything as a business expense separately from your personal expenses is crucial.
When it comes time for taxes, those receipts will come in handy. You'll likely regret not having receipts if you're audited.
Be Consistent
Have a scheduled time for accounting during the week, or even write it down with every time you pay. It's not only the expenses that matter, be consistent with tracking your income.
If you are paid monthly, this is easy. However, if you're a short-term property manager, like on Airbnb, keeping track of revenue can be a little more tricky. Just have a consistent method for tracking your income and expenses. You'll be glad you did.
Set Up A Balance Spreadsheet
Many landlords don't think about "balancing their budgets" because they still think of property management as a side gig or a hobby. Any experienced landlord knows this is a mistake.
Property ownership is a business, first and foremost. Treating it like one will only help you in your path to success. Make sure you're keeping track so you can find where you can save money, whether you need to adjust the rent prices, and predict your future income better.
Hire Outside Help
Let's be honest, when you buy a rental property, you buy a job. If you buy multiple, you buy a full-time job. The good news is that for just a small portion of your rent pricing, you can have all the responsibility of property ownership taken off your back, including the daunting accounting portion.
Not only that, you won't have to wake up at 1 am anymore to fix the leaking faucet at your property. With the right property management services, you will have your budget balanced, your expense reports will be taken care of, and much more for a small cost.
Balance Your Budget Today
There's no time like the present to get started with rental property accounting. The sooner you do it, the better. It'll save you a fortune in the long run.
If you're interested in getting outside help for your accounting needs, check out 9 reasons why you need professional property management services.
Author
Danny Harlow
Regional Vice President