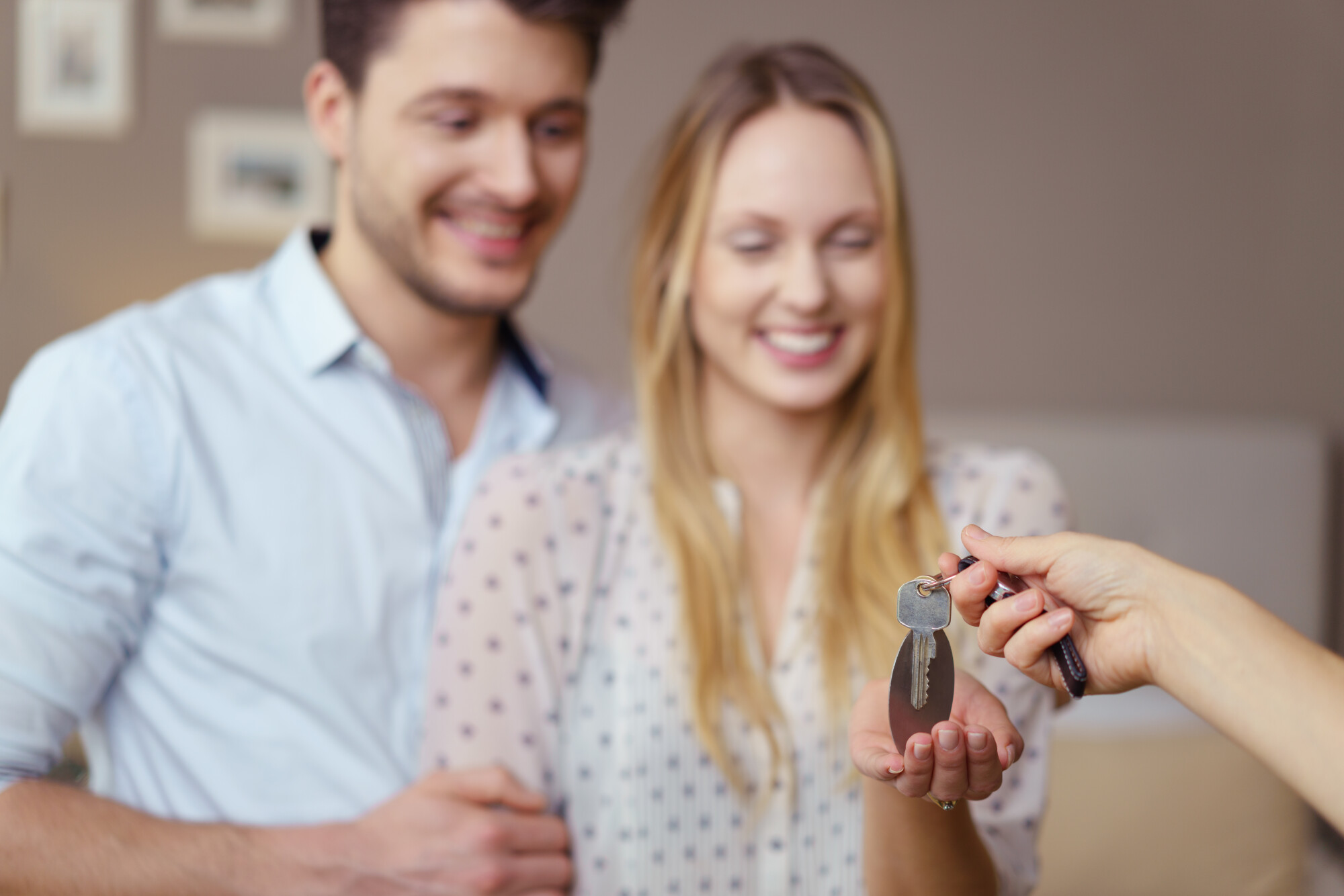 Have you ever had a tenant that has caused nothing but trouble? Not only can this be a major headache for landlords, but it could have financial implications, such as lost rent or property damage. This is why tenant screening is such an important process and the best way to find the right fit for your property.
So, what are the best tenant screening tips to ensure that you find tenants that will be easy to manage and provide a steady income from your investment?
Establish Your Criteria
First, you need to set parameters for potential tenants so that you can find those that will be a good fit. This might include things like:
Minimum salary
Credit score
Clean background check
Landlord and employment references
Pet and smoking status
These criteria should then be included in the property advert. This should stop those that do not meet your criteria from applying and give you a list of suitable candidates to review. Remember that you must obtain permission to run any checks on a candidate, so you will want to do this before the next step.
Use Tenant Screening Services
Tenant screening services can be a smart way to take the stress and work out of going through each application. You will want to find the best tenant screening services from property management companies that will use your criteria and be able to carry out the necessary checks to confirm that all of the information is accurate.
Many companies offer an online tenant screening and can provide a tenant screening report so that you can see what your options are and make the best decision. Top tenant screening companies will streamline the screening process and find the tenants that fit your criteria - you can then meet with these people to make an informed decision.
Meet Potential Tenants
Following this, once you have a list of suitable candidates from tenant screening services, it is then a good idea to meet with potential candidates. You will know important information on their employment, income and background, so this is a chance to get an idea of their character and whether or not they would be a good fit.
You should be able to get a fairly good idea simply by speaking with them, but there are a few questions that you could ask that should help you to make your decision:
What are the reasons that you are moving and why have you chosen this property?
Do you have pets or plan on getting pets?
How many people will be living here?
What kind of activities do you do in your spare time?
Have you ever broken a rental agreement?
Of course, you need to be careful and make sure that you do not ask any questions that could be seen as discrimination. Generally, this is anything around nationality, age, gender, religion, familial status or sexuality.
This will immediately filter your results and help you to find potential tenants that you can rely on.
Tenant Screening Made Easy With These Tips
These tips should help with the tenant screening process and help you to find the perfect candidate.
If you are looking for assistance with tenant screening services, be sure to get in touch today.
Author
Andrew L. Propst
MPM® CPM® CCIM®