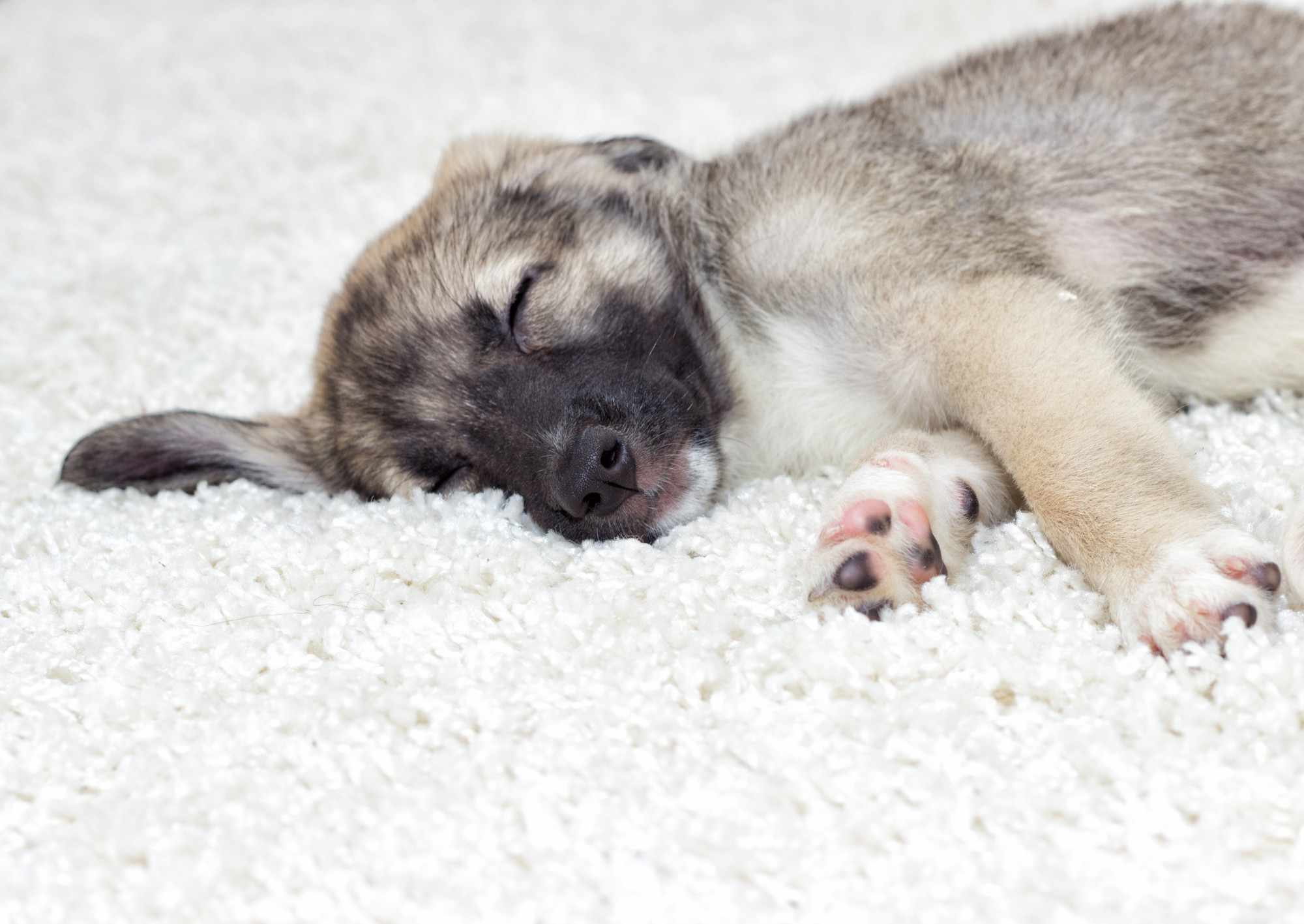 Since the start of the COVID-19 pandemic, one out of every five households has adopted a cat or dog. So many people are bringing animals into their lives and relying on them for emotional support, companionship, protection, exercise, and more.
If you are a landlord, one of the many questions you've probably asked yourself over the years involves pets. Should you allow pets in a rental property?
The truth is that there are many benefits to allowing pets in a rental property! Keep reading to learn why you should let your tenant's dogs and cats stick around.
Lower Turnover
It's hard to find pet-friendly rentals. Once pet owners find places that allow pets, they are much less likely to move than a tenant who does not own a pet.
As a landlord, this leads to more consistent income and less time and energy spent finding and screening new tenants.
Responsible Tenants
The level of responsibility and care that it takes to have a pet is a great indicator of how your tenant approaches other aspects of their life.
If your tenant can handle the commitment and responsibility of having a pet, then they may also be more likely to show the same responsibility in how they treat your property and make it their home.
High Rent
While you shouldn't be price-gouging your new pet-loving tenants, you can charge them certain fees associated with having a pet. These fees can be outlined in your pet policy.
These fees can include pet rent, a higher security deposit, or initial pet fees at move-in. This will bring in more money for you and help you pay for any additional cleaning that may need to be done before the next tenant moves in.
You can also outline what dogs and other pets in rentals are allowed at your property. If you only want tenants with cats or tenants with dogs under a certain weight, you can include these things in your pet policy.
Wider Tenant Pool
If you allow pets, you are opening up your property to a much wider pool of potential tenants. Many people are urgently searching for a pet-friendly place to live, and you will be able to be more choosy about your tenants.
If your property has a yard or is near a park, you will have many tenants with pets applying to live there. Allowing pets in a rental property can completely change your rental income.
Are You Ready to Start Allowing Pets in a Rental Property?
Whether you are trying to find more responsible tenants or you are just trying to make a bit more money, allowing pets in a rental property can have a positive impact on your rental income.
And beyond that, it can have a positive effect on your tenants and their quality of life!
Are you interested in learning more about Idaho Falls rental properties and property management? Head to our Management Services page for more information.
Author
Andrew L. Propst
MPM® CPM® CCIM®