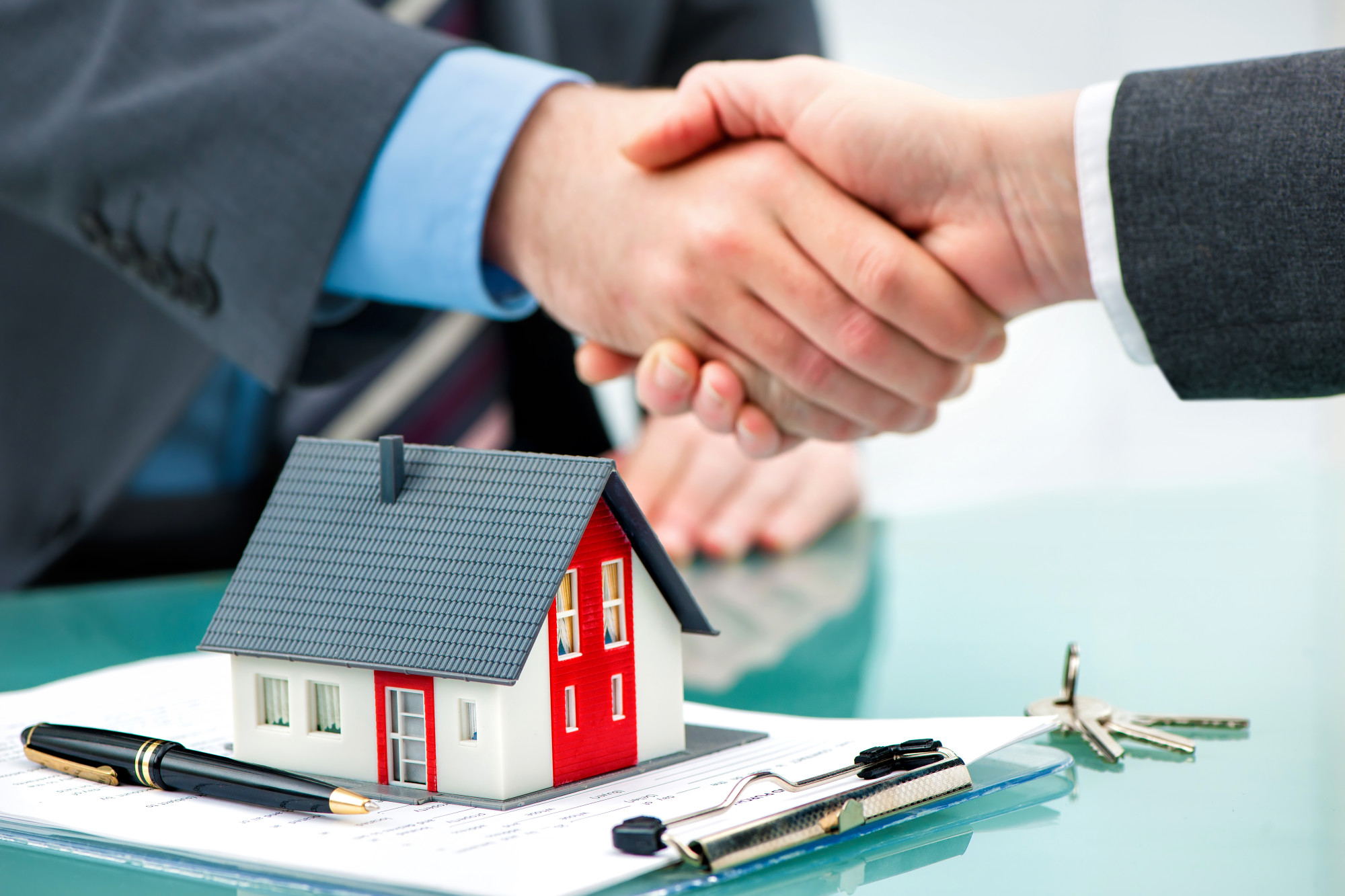 If you're a new rental or investment real estate property owner, you might be feeling overwhelmed by everything it takes to maintain your property. Don't worry, we're going to make it simple in this guide.
Property maintenance comes with plenty of responsibilities, but when it's done right, your property will yield a bigger return on investment.
Let's dive into the top property maintenance activities you need to do as a property owner.
1. Inspect Your Property Regularly
The best way to avoid maintenance issues is to be proactive and upkeep your property before there's any damage. Once a month, you should inspect the following areas:
Landscaping
Roof and exterior walls
The electrical system
Plumbing
Check for pests
While you're doing your monthly inspection, take note of what needs to be fixed or cleaned as well. Staying on top of these issues will save you tons of time and headaches down the line.
2. Pest Control
Once again, pest control is the type of thing that's better to get ahead of instead of waiting until it's too late. Luckily, if you hire a great pest control company, they can do the work for you.
A pest control company can come out to your property once a week to spray routine insecticides. If there's ever a bigger pest issue, they can address it on their visit.
This is why checking for pests on your monthly inspections is so important. You can stop a pest problem before it becomes an infestation if you act quickly enough.
3. Pool Cleaning
If there's a pool on your property, it needs to be cleaned on a schedule. You should clean the filter once every season, especially before the summer. You should also vacuum out the bottom of the pool and clean the tiles every week.
Lastly, you should clear out debris daily. You can also hire a professional team to do this, or you can do it yourself.
4. Landscaping
If you own a rental property, great landscaping will draw more prospective tenants. You should maintain a couple of flower beds and potted plants to make a great first impression. The trees should also be properly trimmed, and the grass should never get overgrown.
5. Handle Property Maintenance Requests From Tenants Promptly
This is another tip for landlords. If your tenants submit a maintenance request, you need to honor their renters rights and respond to it promptly. Plus, overdue requests will just make the problems worse and cost you more money.
If you can't respond to all of the requests, you should hire a 24-hour maintenance team to be on call for emergencies.
Make Life Easier With Professional Property Management
If you want to save yourself time, hassle, and a ton of elbow grease, we recommend hiring a professional property management service. They can take all of the property maintenance off of your plate.
Plus, they handle other important tasks, like screening tenants and hiring staff. If you want your property to run smoothly without doing all of the work yourself, hiring a professional management team is a no-brainer. Contact us today to learn more about property management in Idaho Falls, Idaho.
Author
Andrew L. Propst
MPM® CPM® CCIM®