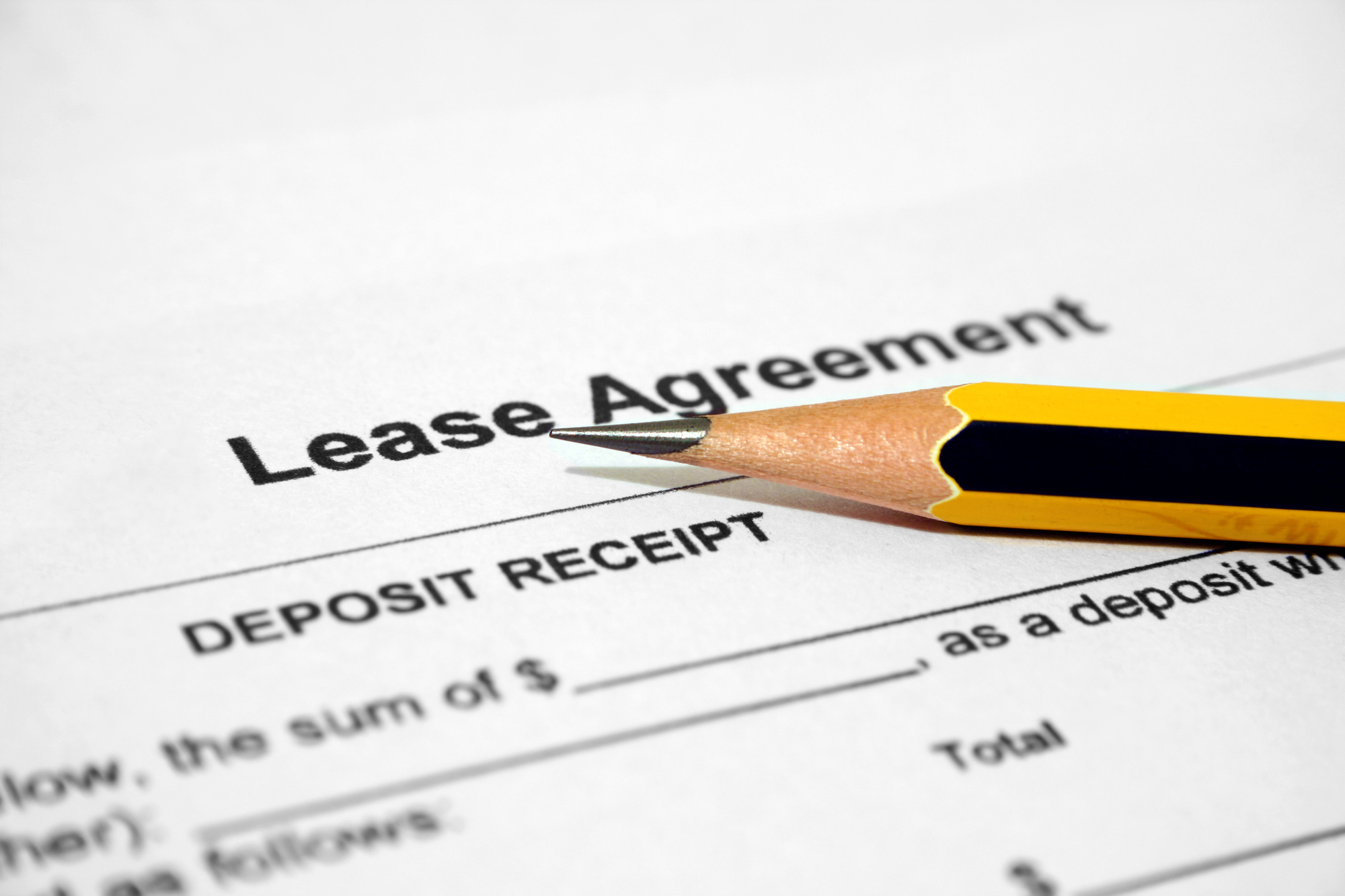 The unfortunate truth about renewing leases is that more and more tenants are seeing their monthly rent go up every time they re-up on a new lease. This begs the question of how you can negotiate a new deal effectively.
So how can tenants negotiate a lease renewal? What are some strategies they can use to make sure they get a fair rent?
That's what we're here to look at today. Read on to find out five key tips for negotiating lease renewal strategies.
1. Bring up Track Record
Renters all know that finding new tenants is a long, expensive process in most cases. This is especially true if there are renovations or fixes that are in order after someone's lease ends.
Those who have been good tenants can use that to their advantage when negotiating for a fairer lease. Pointing out your solid track record could do you wonders, especially if the renters are having a tough time finding tenants.
2. Remain Polite
It's important to remember that waiting until the last moment to talk to your renters about rent isn't a great idea. You have to be mindful of their time.
Related to that point, you need to remain polite and cordial when discussing rent. It might be a touchy subject so approaching it with poise generally helps your cause.
3. Talk to Neighbors
Hopefully, this isn't the case, but there's a chance your neighbors are paying less rent each month than the new price your renters are waging. This tends to happen in some places so it's crucial you talk to your neighbors about it.
If this is occurring, you can bring it up to your renters. Talking about how there are similarly priced apartments can help you leverage a better rent down the line.
4. Research, Research, Research
Speaking of similar prices in other apartments, a great way to negotiate your price is by researching other rent prices in your area. If there is similar or cheaper rent elsewhere, note that down.
You can even make a spreadsheet or list of all the places that are similar to your unit but have cheaper rent. Renters will be propelled to at least negotiate the matter with you if they know they have competition.
When it comes to negotiating lease renewal strategies, this type of research is incredibly important. If you aren't aware of prices in other units, your arguments won't hold up to your renters.
5. Talk About Upgrades
Say you're okay with a slight increase in rent if it means you can get something in return. For example, a renter might increase rent by $200, but someone can negotiate enough to get it to $100 plus some upgrades.
This can be anything from a new heating system or a fridge. Whatever it may be, you can frame it as keeping their tenant while improving their overall property value.
Negotiating Lease Renewal the Right Way
Negotiating lease renewal strategies boils down to doing your research and remaining flexible. Use this guide to help you understand how you can lower your next lease and get the price you deserve.
Looking for excellent property management services in Idaho Falls, Idaho? Contact us today and we'll get you started on a solution right away!
Author
HRG Staff