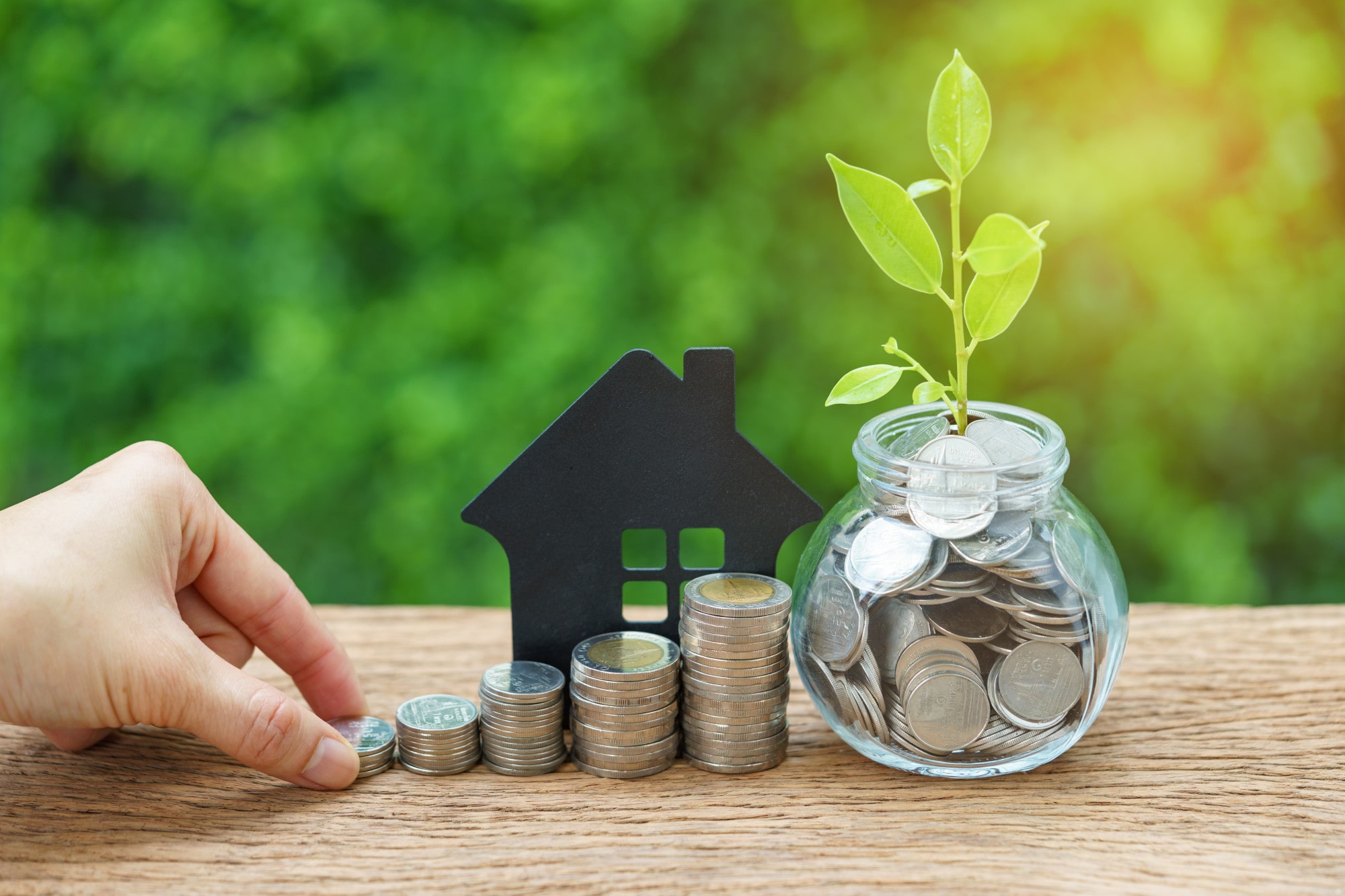 Did you know that the U.S. has the largest global share of the real estate market? It's 3.5 times bigger than the runner-up!
With a real estate market this large, it's no wonder you may be looking at what types of properties to invest in. You have plenty of options - but not every investment may be right for you.
Here are the investment options available to you - and what you need to know before you purchase an investment property.
Raw Land
Raw land is an investment property with zero development on it. This means no residential or commercial buildings or crops.
Raw land is inexpensive to acquire and inexpensive to maintain. Unlike managing a physical building, you won't have to worry about repairs.
When you purchase raw land, you have a few different options available to you. You could buy and hold the land. You could also lease it out.
One option is to lease it as farmland. You could do a cash rent lease agreement, where the tenant pays a fixed amount per acre.
Other options include a custom farming agreement or a crop share lease. However, both options require more involvement and a hands-on approach from the landowner.
Finally, the biggest advantage of raw land is that you can develop it by building a single-family house or an apartment building.
It's unlikely you will make money right away with raw land real estate investment. Also, local zoning laws may limit how you can develop the land.
Residential Rental Properties
If held long-term, residential investment properties can be a good source of income. Residential real estate is easy to find, and unlike raw land, the property has already been developed.
There are also tax deductions associated with rental properties. Property tax, mortgage interest, repairs, and some material costs can be deducted as expenses. However, this requires good record keeping.
Managing a rental property can be very time-consuming. There's the obvious time (and money) required to maintain the property with preventative repairs and emergency repairs.
However, owners often fail to consider the time needed to correctly price and market their home. This includes marketing the property across multiple platforms for maximum visibility.
There's also leasing, not just for the initial tenant(s) but for future tenants. A vacant property means no income, so reducing your vacancies is essential.
Fortunately, Home River Group offers a property management solution that will solve these problems. We cover marketing, leasing, and even maintenance.
Overall, residential properties are the easiest and most popular type of property to invest in.
Commercial Rental Properties
Commercial real estate can have longer leases than residential properties. They can also command more rent. However, they can be very time-consuming.
A single commercial property may house several businesses, requiring managing multiple tenants and leases. Likewise, there is a higher potential for maintenance and repair issues to deal with.
Find the Right Types of Properties to Invest In
The different types of properties to invest in all come with their own unique challenges, but what doesn't change is that property investment is rarely a hands-off approach.
That's why Home River Group makes it easy for owners to rent their property. If you're feeling overwhelmed with managing your current rental properties, or you would rather spend your time elsewhere, we can help manage your rental property.
Your property is our priority. For more information on how we can help you manage your Twin Falls property, contact us.
Author
HRG Staff