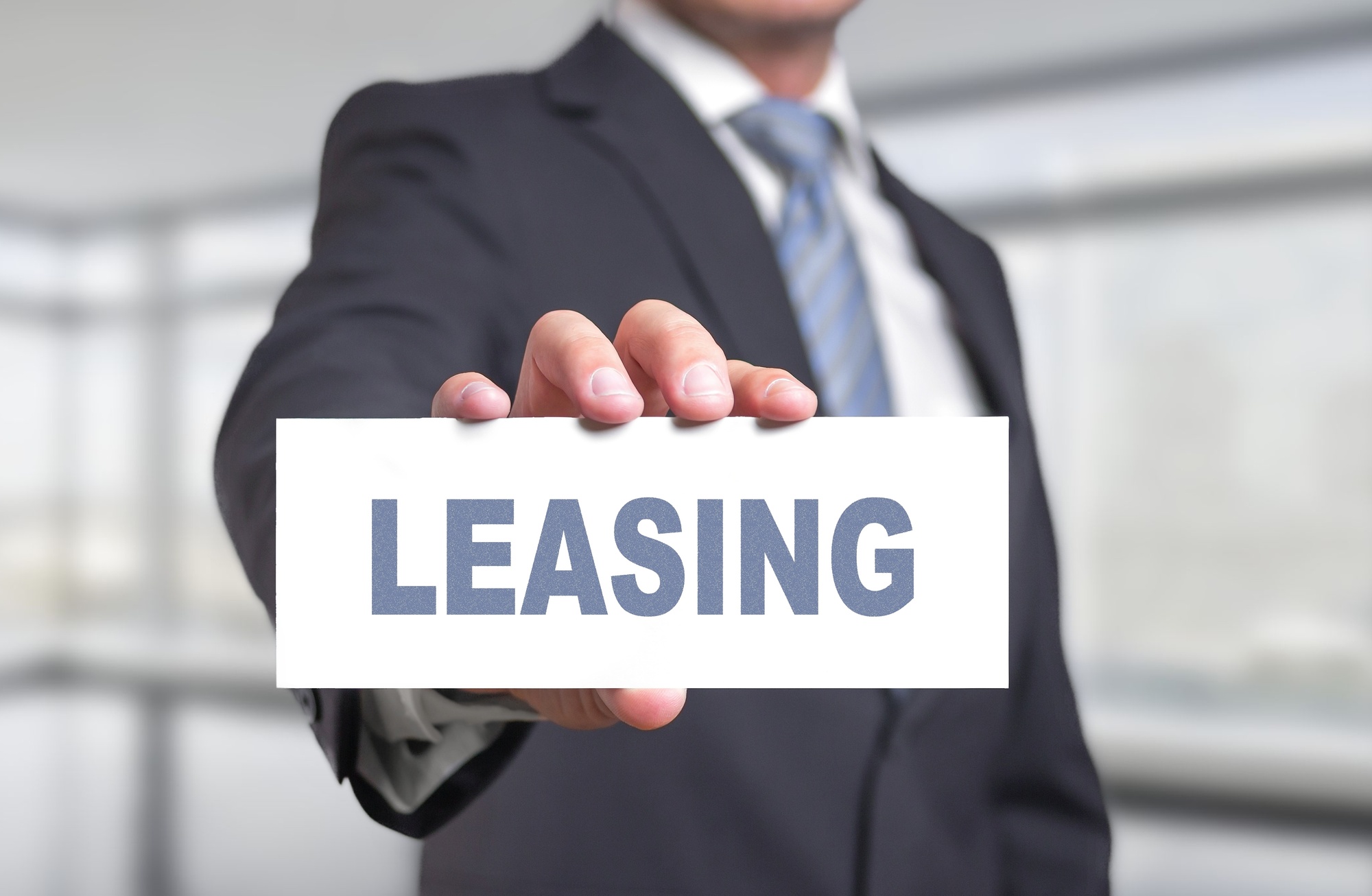 There are currently over 100 million people renting in the United States right now. While this is great for landlords, it is bound to cause at least some problems when it comes to enforcing the terms of the lease.
When a new tenant is signing a lease, you may feel some slight apprehension. How do you know if they are going to be a good tenant? What happens if they destroy parts of your property? What happens if they fail to pay rent or refuse to vacate the property once their lease is up?
It may seem scary to have a bad tenant who causes either damage or other types of legal trouble, but
Here is everything you need to know as a property owner about lease enforcement, especially if you live in the Idaho Falls, Idaho area.
What Types of Situations Need Lease Enforcement?
Bad tenants can happen to the most vigilant of landlords and property owners. There are several types of incidents that can occur that may require lease enforcement on behalf of the property owner.
Any illegal activity, like drug use or domestic violence, is cause for evicting someone early. If a tenant is failing to pay the rent or significantly damages the property to a reasonable level, you as a property owner have a right to negate the lease.
Also, if tenants are subleasing the property or allowing unauthorized individuals to live at the apartment or house, that would be cause for you to begin lease enforcement.
Who to Hire to Help with Lease Enforcement?
The good thing to know as a property owner is that you do not need to go about the lease enforcement process on your own. You have several options.
The best option you have as a property owner is to hire a property manager. This is an experienced real estate and property professional who knows the ins and outs of lease enforcement. They can be the liaison between you and the tenant and handle the lease enforcement for you.
Another option you have is to hire a lawyer. However, this can get expensive quickly. And even if you hire a lawyer, there is no guarantee they can get you the outcome that you want. The attorney might lose you the case and then you are out of luck.
Need More Help with Lease Enforcement on Your Property?
Lease enforcement can seem unpleasant, but unfortunately, it comes with the territory of being a property owner. It is important you know your rights about enforcing leases, especially in popular cities where there are lots of renters, like Idaho Falls.
The best thing you can do is hire a property managing service who can take care of lease enforcement for you. Reach out to the experienced team of property managers at Home River Group in Boise, Idaho.
We can help you with all your lease enforcement needs as well as any property managing services you may require.
Author
Andrew L. Propst
MPM® CPM® CCIM®