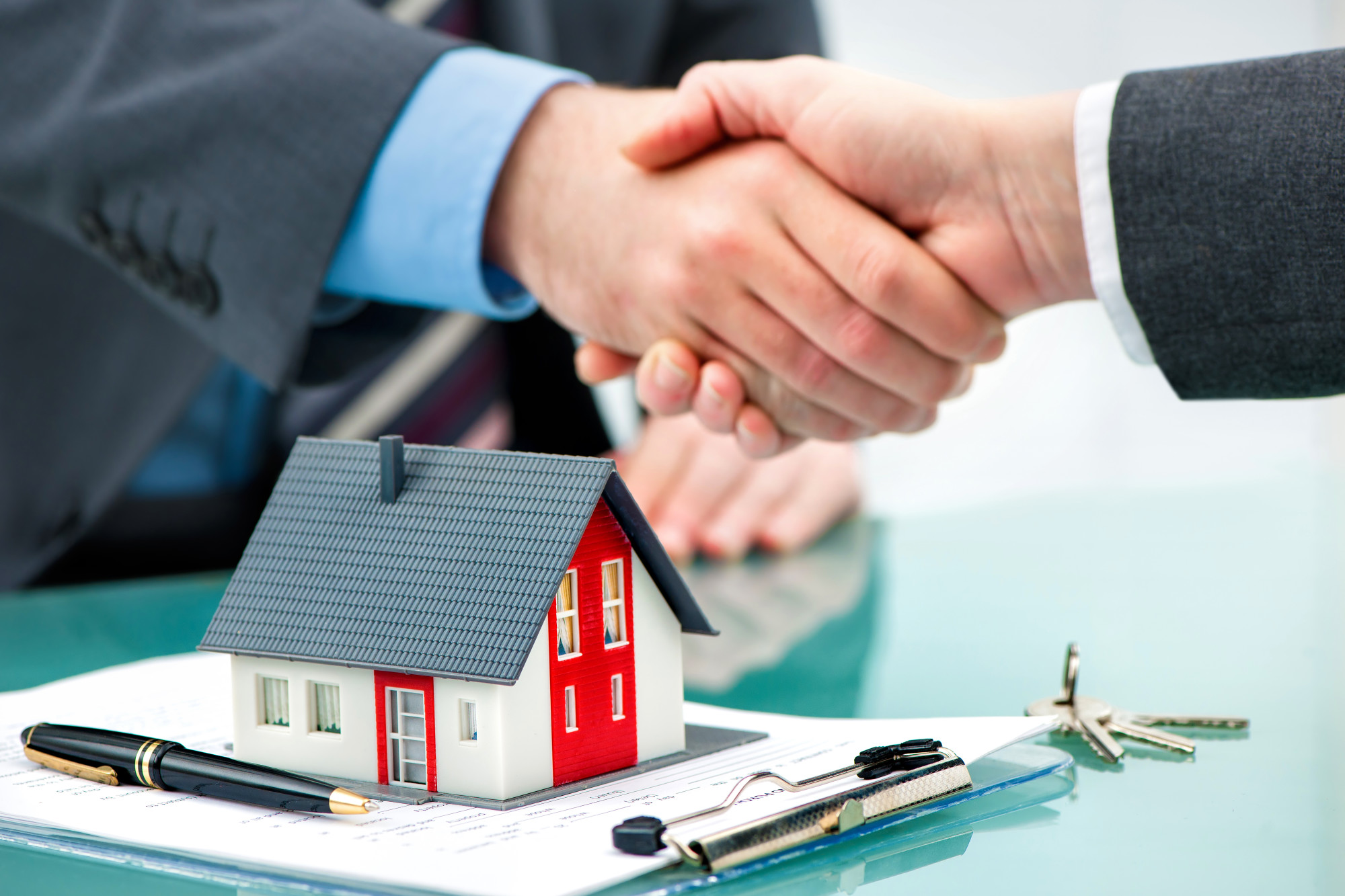 Real estate is one of the most fast-paced industries to work in.
That's why it can often be tricky to stay on top of managing all of your investments. The property market is constantly evolving and when there's so much to pay attention to, it can be difficult to keep an eye on the details of every property in your portfolio.
So: what is portfolio management?
A portfolio manager is a knowledgeable observer in a constantly changing environment. They keep a keen watch over an investor's portfolio to make sure that it remains of constant benefit to them.
If you'd like to learn more about the details of strategic portfolio management, you're in luck. this article will tell you all you need to know.
Strategic Portfolio Management Is Tricky
An investor's portfolio is a key source of passive worth. It contains high-value assets but comes with plenty of risks to counteract potential rewards.
That's why the job of a portfolio manager is so important.
The key portfolio manager jobs must be applied to every asset in the portfolio for them to succeed in their work. They are as follows.
Risk Assessment
A vital part of keeping watch over a portfolio is being consistently aware of how risky a certain investment is becoming. You have to know the real estate market well to know whether a property is likely to have an increase or decrease in value.
Local knowledge is important too. Just because a stylish flat might be a low-risk investment in New York, doesn't mean the same applies everywhere: it might be high-risk in Idaho Falls if those moving to the area are looking for townhouses. A good portfolio manager ensures that the projected return on investment for a property is always outweighing the risks of keeping it in the portfolio.
Allocating Assets
This is a key part of capitalizing on a portfolio and the portfolio management process. Active portfolio management ensures that budgets are split across properties in a way that maximizes the portfolio's value.
This might mean allocating extra money to a property that would increase significantly in value with a little renovation. It could also entail moving certain unused assets from one location to another where they'd generate more value.
Overseeing Transactions
From ensuring that properties enter or leave the portfolio smoothly and legally, to checking that the balance sheet is up to date, a portfolio manager oversees transactions. They ensure that the portfolio is well kept and easy to manage.
As the one who knows most about portfolio property management, they can decide what needs to be bought and sold to keep the portfolio increasing in value. Simply put, they are the person who knows how to turn 10k into 1million.
What Is Portfolio Management? It's Cunning, Courage, and Commitment
Now that you've gone from wondering 'what is portfolio management?' to understanding its tactics and benefits, it's time to start maximizing the value of your portfolio. There's no time like the present to make your investments count.
Boise's property management experts are on hand to help you make the most out of being a property owner. Get in touch with them today and watch your portfolio reach a whole new level of worth.
Author
Andrew L. Propst
MPM® CPM® CCIM®