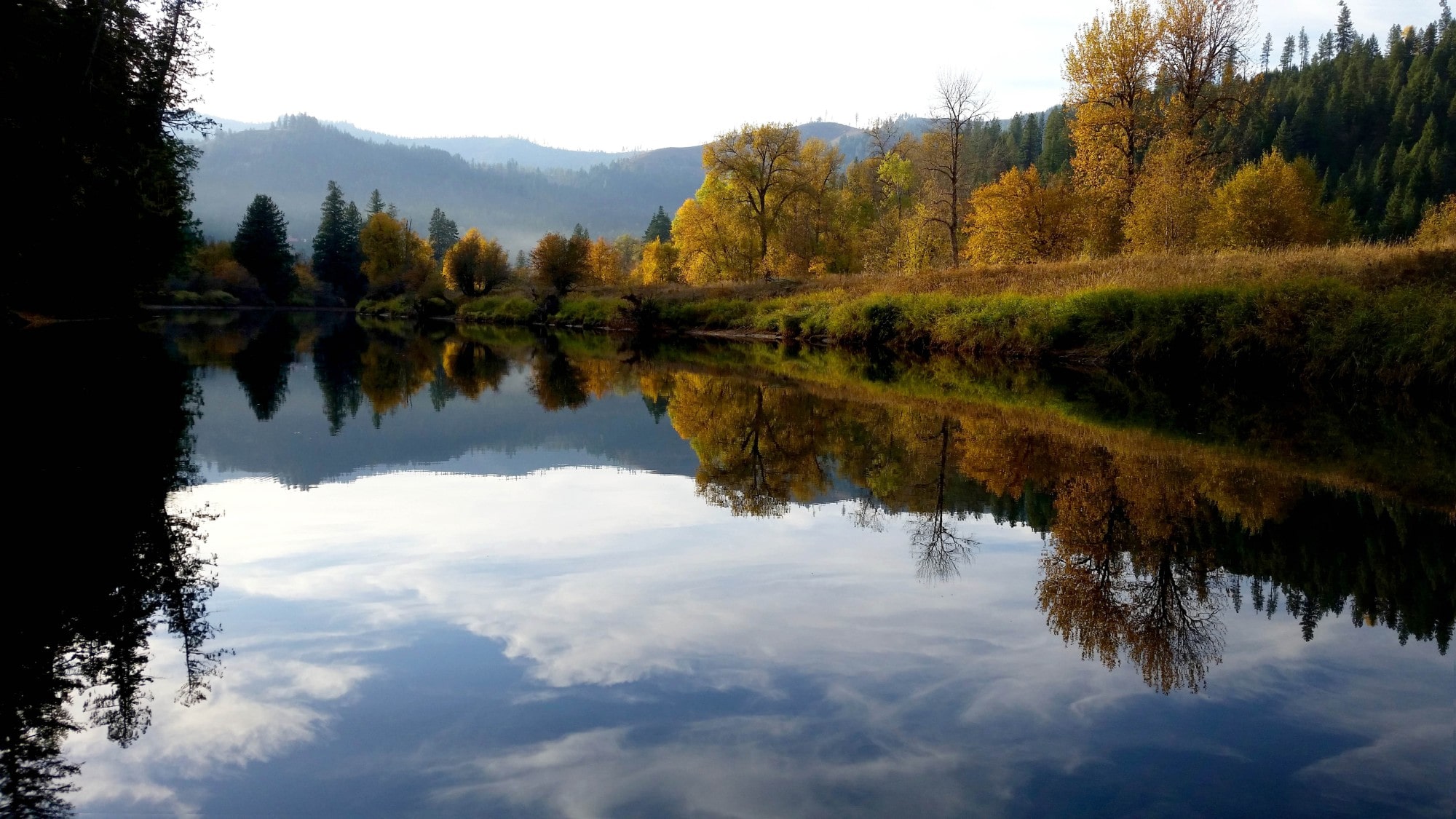 The cold season in Boise, ID, lasts from November to February and brings average daily highs of 47°F. With January hitting lows of 25°F, it's essential to take care of your winter maintenance before the seriously cold weather bites. It's another way of keeping your real estate investment profitable year after year and preserving its value for the future.
Carrying out winter maintenance also tells your tenants that you want them to be safe and warm through the coldest parts of the year. It can build goodwill that translates into long-term, happy tenants who pay and stay.
Let's check out some tips to keep your rental property in excellent condition.
Prepare for Ice and Snow
The average annual snowfall in Boise is 20 inches, but some years you can get up to 40! Unfortunately, that amount of snow can show up any weaknesses in your home and lead to expensive repairs.
Inspect your roof every year during the fall. You're looking for:
Loose shingles
Missing shingles
Breaks in the flashing around the chimney, skylights, and vents
Get these problems repaired early, and you'll sleep soundly as the snow starts falling. While you, or your maintenance team, are up there, take a look at your gutters. Snow and ice are incredibly heavy, and if they're not securely attached, they can break during the winter.
HVAC Service
The last thing your tenants want is for their heating to fail in the depths of winter. Every fall, you should schedule a tune-up. An HVAC technician will check:
The furnace is running correctly
The thermostat is properly calibrated
AC has been winterized
Electrics are in good condition
Filters are clean
Trim Those Trees
It only takes one rotten branch, and you can have a gaping hole to repair in the roof of your rental. Ahead of the winter, take a few minutes to assess the trees and shrubs around your property. Arrange to have any dangerous branches lopped off.
This is also a great chance to make sure the tenants are keeping up with yard maintenance.
Winterize Outdoor Pipes
Your tenants won't need the garden hose during the winter, so remove them from their hookups and store them for the winter. Once that's done, shut off the water supply to the outdoor faucets and lawn sprinklers. Then bleed the lines to remove any residual water that could freeze.
Leave Winter Maintenance to Home River
These winter maintenance tips will help you protect your real estate investment. But we get it - it's a lot. Whether you're making a career of investing in property or have a job and home of your own to care for, it's a smart move to leave winter maintenance to the professionals.
At Home River Group Boise, our maintenance crews are ready and waiting to winterize your rental properties, so you don't have to. This is just one of the stress-busting services we offer as part of our residential management service. If you're thinking of investing in the local property market, we are ready with helpful advice.
Call us at 208.549.7220 or reach out online to learn more about our services today!
Author
HRG Staff