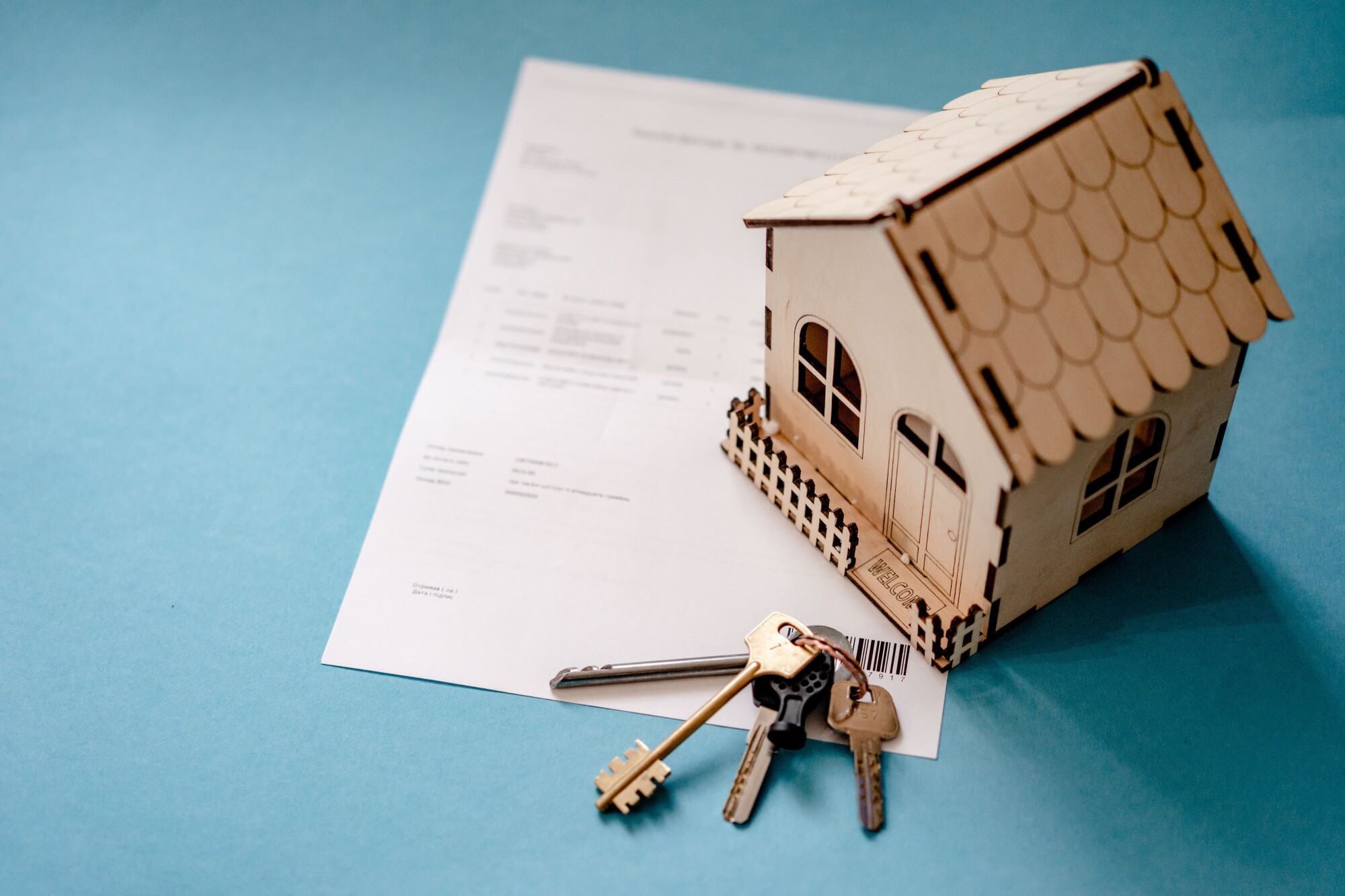 Investing is the thing that takes you from wages and salaries to true wealth. Everyone's wealth roadmap is different, but numerous successful people have plotted their course to riches by investing in real estate.
It's a growing city with excellent real estate investment potential. You can get your share when you study the market and the city as a whole.
If you are thinking about getting into real estate investing in Boise, the points below will be useful to you.
Learn About the Benefits of Boise Real Estate Investing
Before anything else, you're probably wondering -- is it worth it to invest in Boise real estate? Not yes, but oh yes.
Not only does Boise boast one of the United States' highest appreciation rates, but it also is home to plenty of outdoor life and an amazing quality of life.
Boise also regularly ranks highly on lists of the best places in the country to work. There is a lively arts scene, plenty of nightlife, and excellent education systems.
What's more, the population is quickly growing, so you can expect your property values to continue growing as the city evolves.
Some Boise neighborhoods that you might explore include Boise Bench, the Harrison Boulevard area, Northwest Boise, Hillcrest, Downtown, and North End.
Explore the Kind of Real Estate You Intend to Focus On
Most investors have certain personality traits, goals, and varying degrees of risk tolerance. These attributes and others help sharpen the focus so that investors can carve out niches.
It's no different than real estate. Find out whether you want to flip houses, rent them out, buy plots of land, develop commercial real estate, or any combination of these or other real estate investment avenues.
From there, it's easier to come up with a strategy that works. Study the current state of the Idaho housing market so that you can strike with exquisite timing as you make sound decisions.
Move on a Property That You'd Like to Invest In
After you've done extensive due diligence on a certain real estate deal, it's time to put skilled heads together so you can execute your strategy. Hire a lawyer that can do lien searches and draw up contracts.
If it's a full development project, start taking bids from architects and builders. It's also helpful to hire a real estate portfolio manager that can look after your projects.
Think about the long-term with these properties to make sure you're getting the best value from them.
Leave Your Stamp on the Real Estate Market
Real estate investing is ripe for the picking when you learn how to navigate it. Boise is an excellent place to build your real estate portfolio.
Once you're ready to explore your investment options in Boise, it's time to find professional help that can put your plans into motion.
Home River Group is experienced, seasoned, and able to help you with everything from property management to storage. We provide service with integrity and caring, and can work with any investment plan you're trying to create.
Use our site to contact us, or call us at (208) 377-3227.
Author
Andrew L. Propst
MPM® CPM® CCIM®