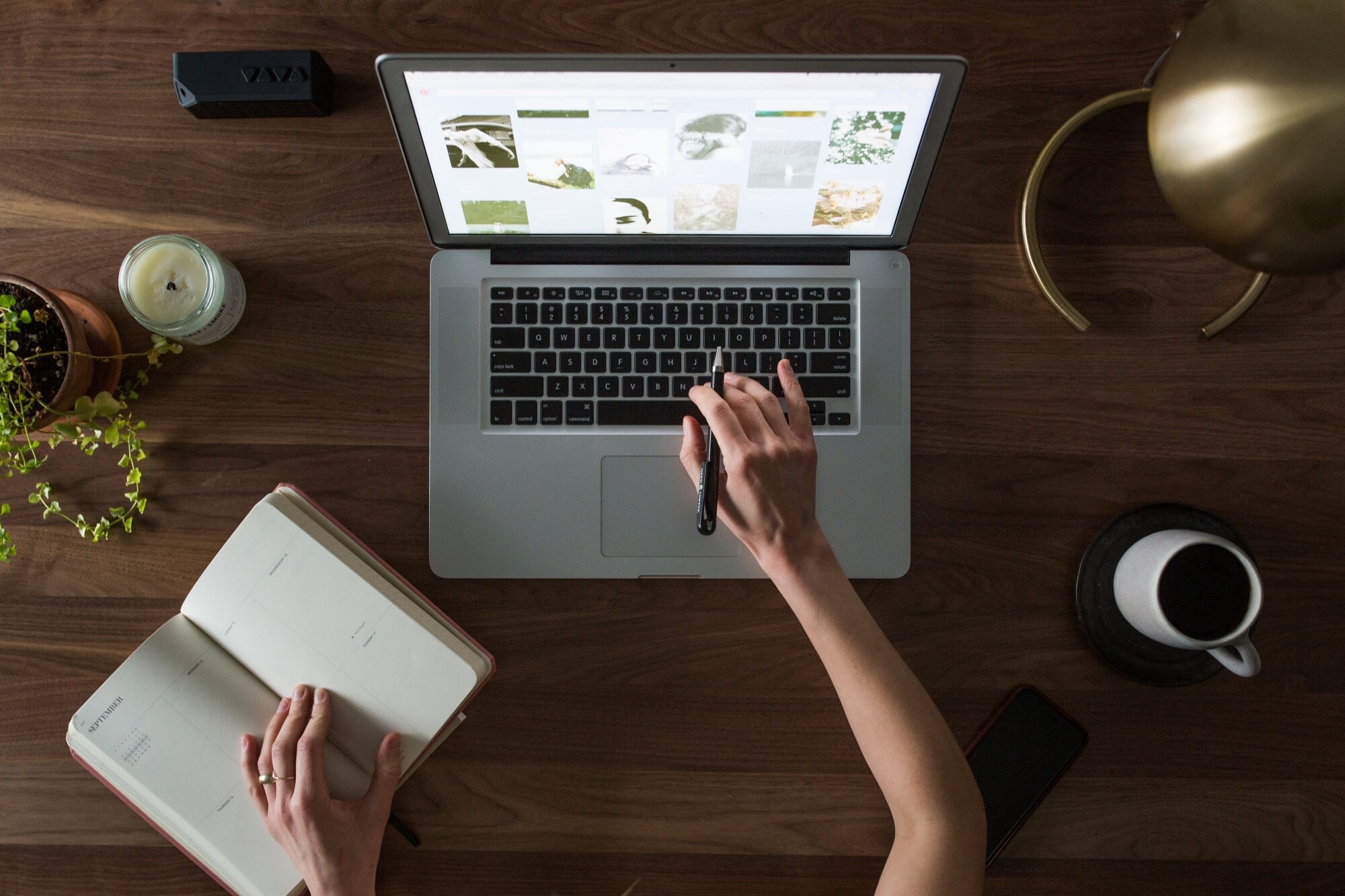 Did you know that as many as one in three Americans have a criminal record?
Someone might seem nice on the surface. They may have good manners and dress well. But everyone has secrets, and it's important to know who you're doing business with.
You need a tenant background check.
The importance of a tenant background check cannot be understated. It provides important detail about someone's past without relying on their word alone. Checking tenant background information is the best means of knowing who they really are.
In this guide, we'll discuss the 5 reasons why you should never skip a tenant background check. You'll know why you need to know how to do a background check for future tenants.
1. A Tenant Background Check Pulls the Criminal Record
The most obvious use for a background check is criminal history. In some rare cases, your prospective tenant may be a felon. In other cases, they ran a red light when they were 16.
A criminal background doesn't always disqualify someone from tenancy. But the importance of a tenant background check is that you're aware of any potential issues either way. It gives you better information when deciding whether to lease them.
2. It Shows Their Tenant History
Tenants may have a clean criminal record, but be terrible residents. They may have been late on payments or evicted by their previous landlord. They may have gotten involved legally in some cases.
If your tenant has damaged previous properties, you may not want them to live on yours. Tenant history is just as important as criminal background.
3. It Confirms Their True Identity
One of the best tenant background check tips is to confirm your tenant's true identity. For example, they may be an illegal immigrant. It's important to know this information since they could accuse you of discrimination if you evict them.
Further, you want to be sure they can continue to pay rent. If they have a tourist's visa, they probably won't be around to pay rent come next year.
4. It Confirms Their Employment
If your tenant is not employed, you need to know. If they don't have stable employment when they start renting, that could cause a headache for you later. If they cannot afford to live there, it's better to have that information before they sign the lease.
5. It Provides Their Financial History
Credit score is incredibly important in the United States. A poor credit score may be evidence of an inability to may payments to credit cards. Likewise, that may be evidence that your tenant won't make payments on time to you.
Get a Tenant Background Check Today
You need to know who your tenant is before you rent to them. Knowing how to conduct a tenant background check will be an essential tool when renting.
A tenant background check provides the evidence you need to make an informed decision on whether or not to sign a contract. Without one, issues may crop up in the future that you were not aware of.
Property management is not for the faint of heart. Contact us to get help from the best in the renting business.
Author
HRG Staff