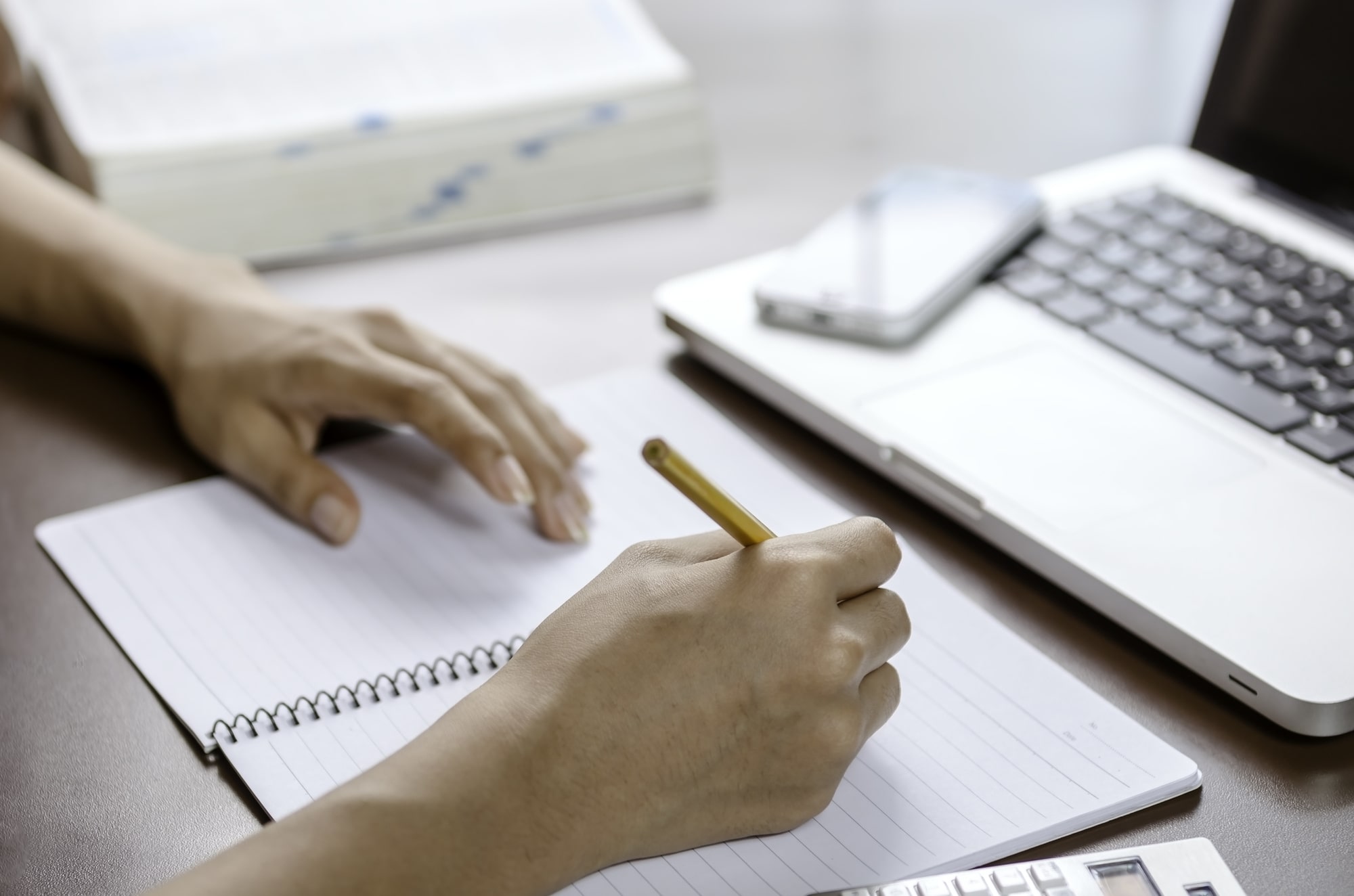 One of the essential tasks to becoming a successful landlord is to pick good tenants. But it's more challenging than you think.
These days, you can't rely on having a "good feeling" about someone. Some may be hiding a criminal record or a history of multiple evictions. And some may not be who they say they are.
Overlooking red flags can quickly become a nightmare scenario. Problems you may face are late payments, property damage, and even liability lawsuits.
That's why running a tenant background check is one of your duties as a responsible landlord. Follow the steps below on how to screen prospective tenants.
Get Applicant's Written Consent
The first step in the tenant background check process is to get signed consent. It's illegal to run a background check on someone without first notifying them.
You can include a section in the rental application to get consent to check the renter's background. Or you can ask them to sign a separate form.
Review the Rental Application
You need the tenant's personal information to run a background check. In particular, you'll need their name and social security number.
The application form itself is a handy screening tool. You can include sections asking for employment status, eviction history, and current and past landlords. Make sure to call any references to verify these details.
Run a Tenant Background Check
What is a tenant background check? You can hire a company to gather relevant information about your prospective renter. But make sure to hire a background check service approved by the Federal Trade Commission.
The following are what shows up on the background check.
Social Security Number Check
The renter's social security number (SSN) is crucial to identity verification. If they supplied an erroneous or invalid SSN, that's a red flag.
Tenant Criminal Background Check
You can review a prospective tenant's criminal records at the state, federal, or county levels. You'll know the degree of criminal involvement, whether they committed a felony or a misdemeanor as a teenager.
You can also find out if your renter is a registered sex offender in any state.
Eviction History
Your tenant's eviction history will show up on the background check. Look for multiple evictions and a history of property damage as serious red flags.
Credit Check
Knowing the renter's credit history is valuable to all landlords. Some landlords prefer applicants with higher credit scores.
A low credit score shouldn't automatically disqualify them from being your tenant. But it's helpful to review their credit history to determine why they have low scores.
Decide How You'll Use the Information
Accept or reject? The background check helps you decide whether a prospective tenant is right for you. It's why you shouldn't skip a background check.
As a landlord, you have the right to screen your applicants. You can reject them based on the issues that came up during the background check. Criminal history, a low credit score, and poor tenant history are all valid reasons.
However, be aware that there are also illegal reasons for rejecting a prospective tenant. The Fair Housing Act says you can't refuse because of race, color, religion, sex, national origin, familial status, or disability.
Screen Your Tenants Today
Do you want a stress-free career as a landlord? Then you must learn how to conduct a tenant background check and avoid potential headaches!
At HomeRiver Boise, we include tenant screening as part of our Boise property management leasing services. Contact us today, and we'll help you find the perfect tenant for your property.
Author
HRG Staff