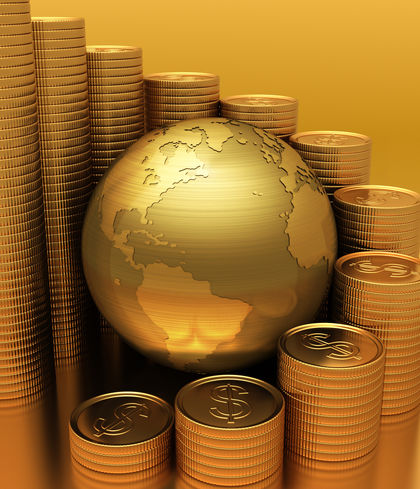 The United States apartment market has seen a dramatic rise in the flow of foreign capital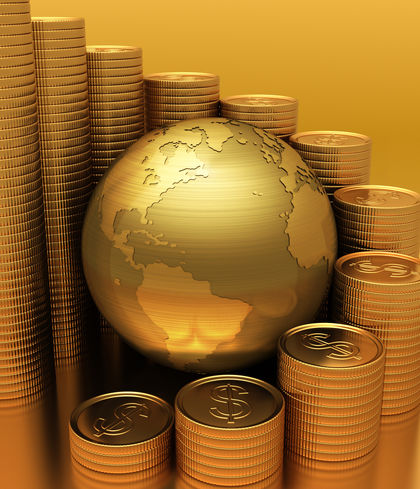 over the past decade. But panelists at the National Multifamily Housing Council's Apartment Strategies Conference expect an even bigger influx if policymakers address tax law.
The Foreign Investment in Real Property Tax Act of 1980 (FIRPTA), which forces income tax on foreign persons getting rid of United States real estate, basically penalizes foreign investors for spending money in the United States.
If there is a change in that law, David Schwartz, CEO of Waterton Associates, thinks international capital flows could dramatically increase.
"If FIRPTA goes away, I think it opens the floodgates of capital even if you're just planting seeds today [of investment with potential foreign investors]," he said. "If there's no FIRPTA in two to three years. that money could be coming here."
The opportunity with foreign investors is real because of instability in many other areas of the world, according to Schwartz. "The U.S is a safe haven," he said.
But just because foreign investors are interested in investing in American multifamily doesn't mean they don't hold some reservations. Clyde Holland, chairman and CEO, Holland Partner Group, claimed that reporting and communication can help assuage these fears.
Holland said that most of the foreign investors he has worked with prefer longer hold times so it's important to develop a long-term strategic plan.
To help these investors gain a comfort level, Schwartz claimed it's important to visit with them and educate them on their turf. "You need a much larger educational component to familiarize investors," he said.
That education is important because, in some cases, the apartments that investors will be putting their money into can vary greatly from the multifamily they're accustomed to in their home countries. For instance, in Canada rental apartments are often older concrete structures from the 60's and 70's.
"In Canada, the for-rent market is different," said Janice Lin, director of the Canada Pension Plan Investment Board. "Class A here [in the U.S.] is condo there."
But, on the flipside, if a country has a vibrant apartment market, it can make the sales job easier. "The Chinese really want to come to the U.S.," Schwartz says. "They love it. They are really familiar with the concept of apartment housing."