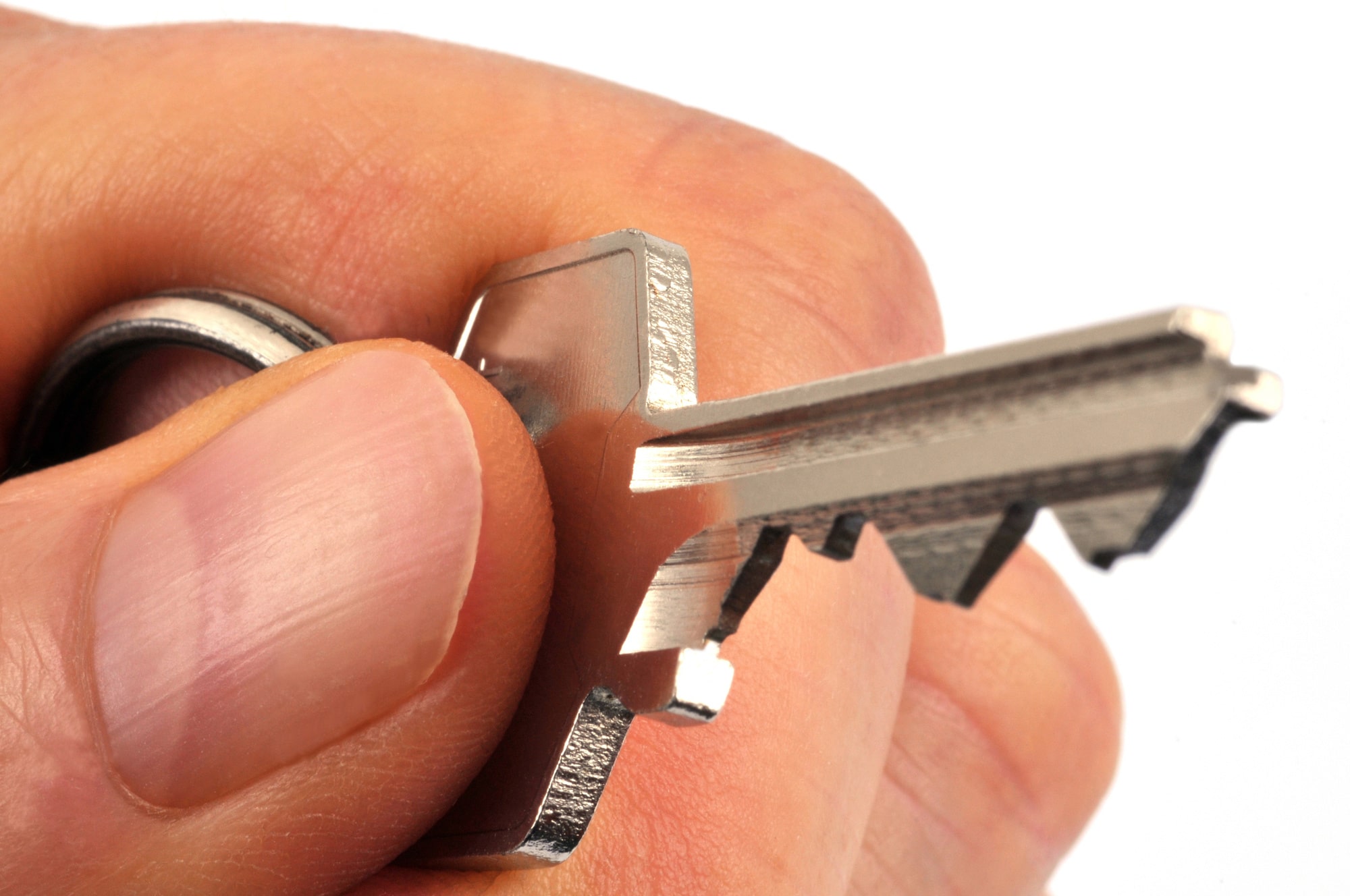 During the last quarter of 2022, experts found a 5.8% vacancy rate in the U.S. for rental properties. As a result, landlords can easily find tenants for their units.
However, finding tenants is only one task landlords have. But there are many others, leaving landlords with a long to-do list.
Many landlords can't handle the tasks themselves, so they choose a property management company to hire. Are you currently looking for a property management company to hire?
If so, how do you choose one? Keep reading to learn a few helpful tips.
Look Local
Property managers manage rental properties. Rental property owners can manage their own properties or hire a company to handle the duties. Many turn to property managers.
When you decide to hire one, search for local options for property managers. A property management firm must be near your properties, as they need easy access to the units.
Thus, limit your search to companies that operate in your city.
Consider the Services
You must decide what services you'd like the property management company to do. You can hire them to handle a few duties or every task. So you must find a company that offers the services you need.
Managing rental properties includes the following tasks:
Choosing tenants and running background checks
Preparing and showing units
Fixing and maintaining the properties
Bookkeeping tasks
Do you want to hire a company for one or two of these tasks or all? The goal is to find a company that lets you choose your desired services. Then, you hire them to take over those tasks.
Evaluate the Company's Reputation
Spending time evaluating the company's reputation, experience, and services is critical. After all, you can learn about a company by reviewing these details.
Begin by reading online reviews about the company. For example, past and current customers might write reviews revealing details about the property manager's services.
You should hire a company with positive reviews, as the reviews represent the company's reputation. You might also look for a company with a long business history. Experience in the field improves a company's services.
Ask About the Costs
Finally, it might be helpful to spend time comparing property management fees. Of course, property management firms use different fee structures. You should understand the structure when hiring a company.
A percentage-based fee is a common structure property management firms use. With this, you pay the property manager a percentage of the monthly rental income for their services.
However, ask about the extra fees. For example, does the company charge an initial setup fee when signing a lease with a new tenant? Will they charge additional fees for handling repairs and maintenance?
Choose a Property Management Company With These Tips
You can choose a property management company to help you with your business operations. These tips help you pick the best one for your rental property business.
Contact us at HomeRiver if you'd like more information. We offer services in Idaho Falls and the surrounding areas.
Author
HRG Staff