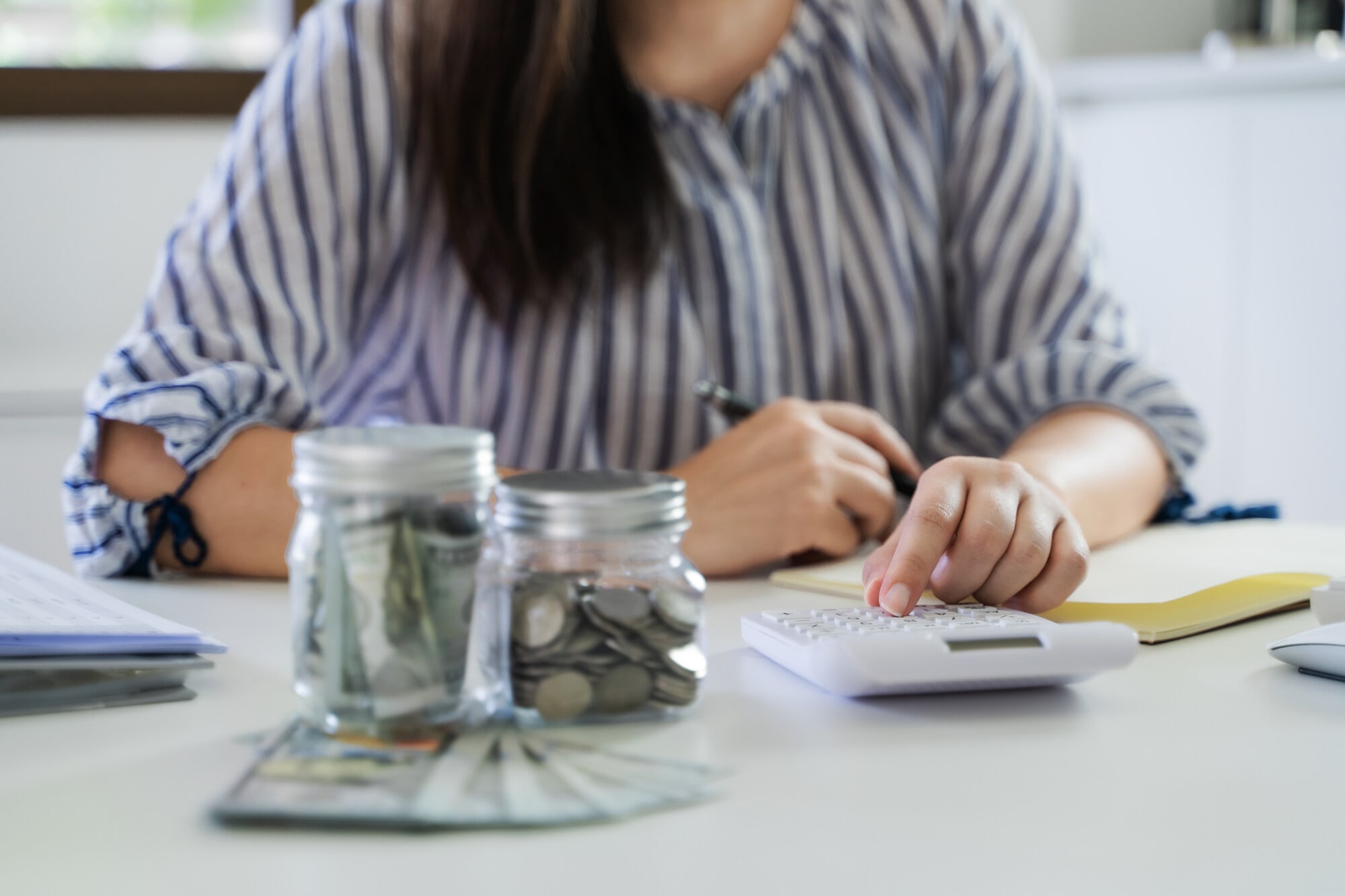 Rent in Boise has risen almost 40% over the past few years. Now is a better time than ever to buy property to rent out.
If you're a new landlord trying to find tenants and start making some rental income on the side, there are a few things that you need to know. One of these things is the ins and outs of security deposits.
We're here to talk all about how security deposits work. Read on to learn more.
What Are Security Deposits?
So what is a security deposit anyway?
A security deposit is a sum of money that a landlord can require from a tenant upon moving in. It's a refundable deposit (in most cases, we'll discuss that more later on).
Security deposits have plenty of benefits for landlords and tenants alike.
For tenants, security deposits can secure the rental unit in a competitive rental market. This means that as soon as the tenant sends the security deposit, the landlord is no longer able to show the unit to other potential tenants.
Because the security deposit is refundable, tenants know that they'll be receiving a sum of money at the end of their tenancy that they can put toward their next rental home (or even towards their own home).
In the event that something goes wrong and the apartment gets damaged, the security deposit will cover that damage so the tenants won't have to pay anything out-of-pocket.
For landlords, a security deposit protects their investment. Again, if damage befalls the property, the money comes out of the security deposit. Even if a tenant doesn't have enough money on hand to pay for the damage, it doesn't matter because they've already paid the deposit.
How Much Can You Charge for a Security Deposit?
It's actually not necessary to request a security deposit at all. Some landlords choose to waive deposits if they're trying to attract new tenants and struggling.
If you choose to require a security deposit, there is no limit in the state of Idaho regarding how much you can charge. However, it's a good idea to keep your security deposit reasonable if you want to attract tenants.
Most landlords choose to keep their deposits equal to one month's rent (though some go all the way up to two).
Do You Have to Return a Security Deposit?
In most cases, landlords have to return security deposits within 21 days after the tenant leaves (or up to 30 if the tenant agrees to it). Not doing so is against the law.
Landlords can only retain some or all of the security deposit if there was damage to the property. You must provide an itemized list of problems as well as the deductions that you made to cover those problems.
A tenant can fight you on this, so it's in your best interest to be honest. Remember that "normal wear and tear" does not qualify as damage.
Security Deposits Are Simple
Security deposits might seem scary, but they're really just extra payments that cover potential damage. As long as you set reasonable prices and return deposits when your tenants leave, you won't run into any trouble.
Are you looking for help with your Boise, Idaho rental property? Why not look into professional property management? Get a free rental analysis so we can start working together today.
Author
HRG Staff