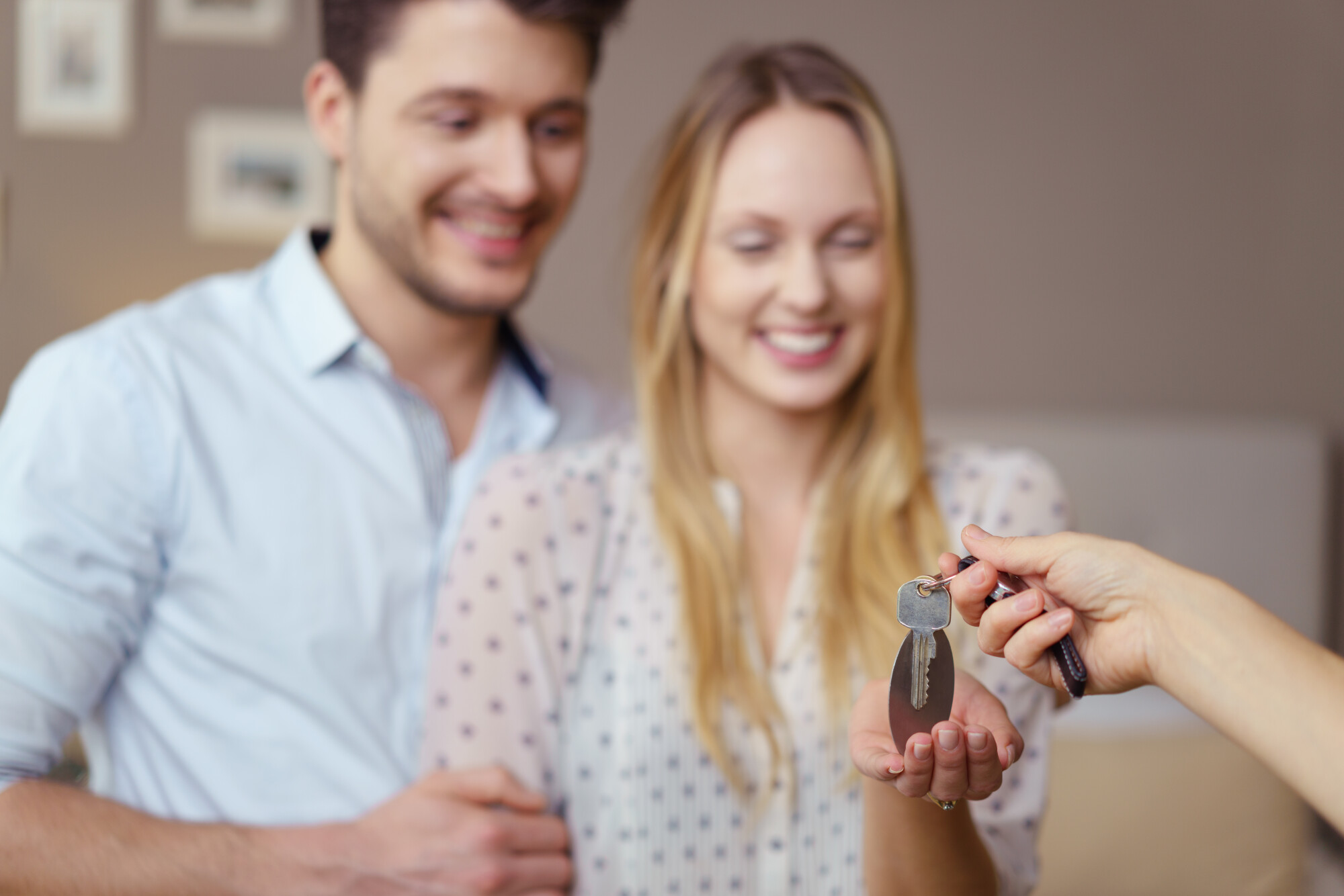 Lease renewals give you the chance to keep tenants that look after the property, pay rent on time, and are easy to work with during maintenance. It keeps you from having long stretches of time where the property is vacant, and it lets you avoid the (sometimes painful) process of finding a new suitable tenant.
Finding a new tenant includes advertising the property, screening potential lease candidates, and finally drafting the lease – all of which can take weeks of your time.
Giving current tenants the opportunity to renew includes drafting a new rental lease agreement. That's it!
Read on to learn how to simplify and streamline the lease renewal process so you can hold on to tenants that make property management a dream.
How to Offer a Lease Renewal
The best (and quickest) way to offer a lease renewal is by using email or other forms of digital delivery.
Make sure to include the following:
Details of the current lease
Expiry date of the current lease
Rates and terms of renewal
Renewal rent price
Talk to your current tenants about the different renewal lease options that they have. You can offer them a fixed-term renewal, which renews their lease for a set period of time, or you can decide to opt for a month-to-month renewal instead. This allows both parties to end the lease at any time providing they give adequate notice. The new lease must specify the amount of time required for terminating the lease (usually around 30 days).
Streamline the Lease Renewal Process
To simplify the renewal process, set up standardized forms and procedures before the current lease ends. Use this timeline as a general guide for when to proceed with each step.
Four Months Before the Lease Ends
Create shared documents that track each step of the renewal process. Include everything from assessing renewal eligibility to the signing of the new lease.
If you're working with multiple types of properties that have different timetables but similar needs, create subcategories to keep things efficient and clear.
Encourage tenants and landlords to communicate on your chosen tenant and owner portals. This keeps all correspondence in one place and makes it easy to keep track of changes and updates.
Ask tenants for feedback and whether they intend to stay or leave when their lease is up. Once you know they want to stay, you can start determining their lease renewal eligibility.
Three Months Before the Lease Ends
Now is the time to determine renewal rates and terms. Determine rate increases by conducting an MLS comparative analysis, looking at information on Internet Listing Services, and comparing the property with similar properties in the area.
Next, verify the landlord's intent to renew. You want to have their response officially recorded.
This is also a good time to rescreen tenants and check their criminal history.
Two Months Before the Lease Ends
Get written confirmation from the tenant on their intent to renew the lease or leave. Then you can get a lease renewal agreement signed.
One Month Before the Lease Ends
In these last 30 days, make sure that all leases are signed. Follow up on all outstanding lease agreements.
For tenants that aren't renewing, confirm their move-out dates so you can schedule maintenance, rental inspections, and deep cleaning.
Keep the Lease Renewal Process Simple
There's no reason for lease renewals to give you a headache. Hopefully, you now know everything you need to do to ensure a smooth and seamless lease renewal process.
Was this post helpful? Be sure to contact us on 1-208-377-3227 if you have any questions about property management and the lease renewal process. We can't wait to hear from you!
Author
Andrew L. Propst
MPM® CPM® CCIM®