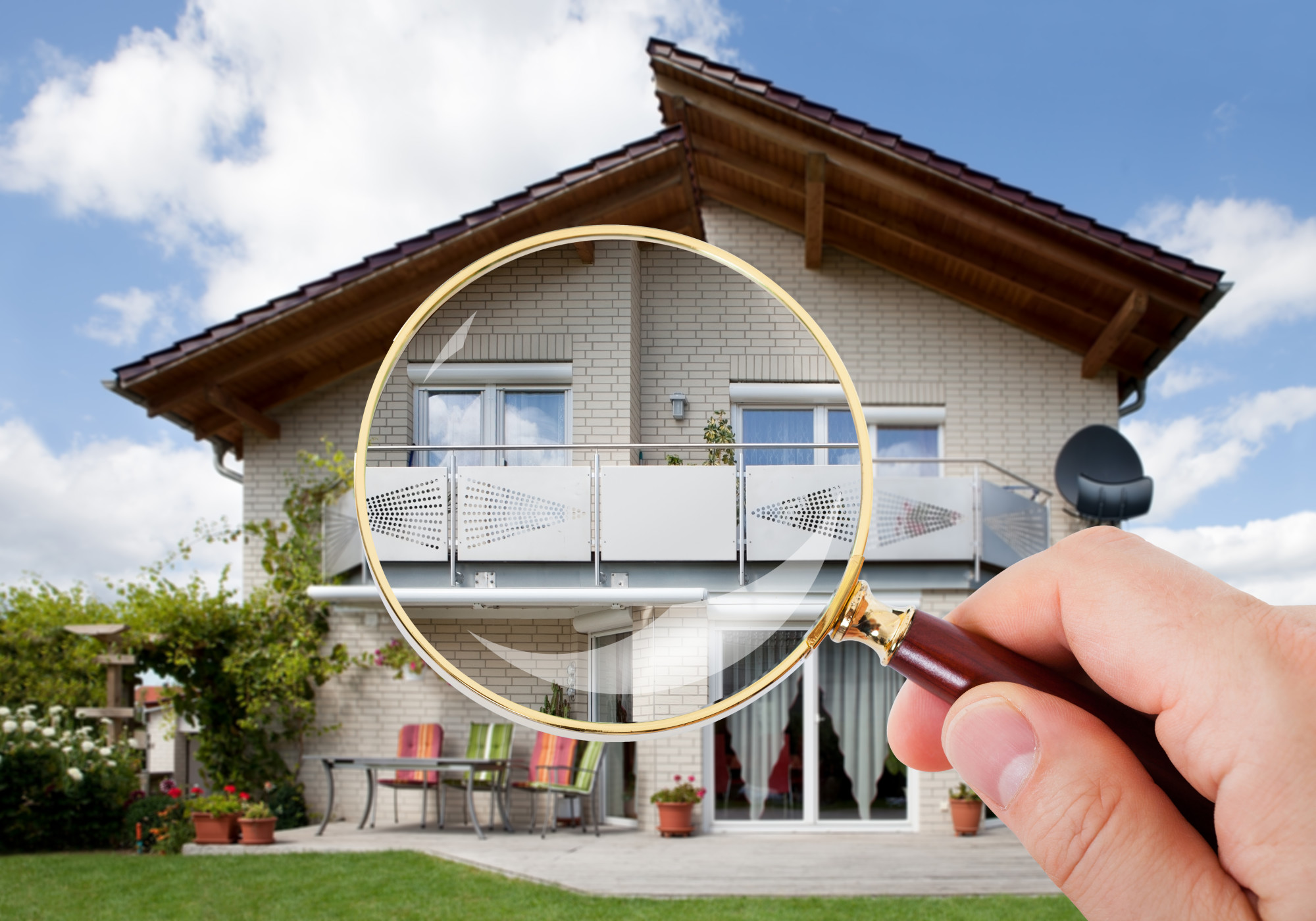 When tenants move in or out of your rental property, it's important that you do a brief property inspection. This is good for both you and your tenants, as it protects them from losing their security deposits and it makes it clear to you when something has changed or been damaged.
A rental home inspection is simple, but you want to make sure that you don't make any pesky mistakes or miss anything. We're here to help you out with a brief rental inspection checklist.
Read on for our rental inspection guide!
Provide Your Tenant With a Checklist
At the beginning of a tenant's time in your rental unit, make sure that you give them a rental walk-through checklist. This gives them something to look at while they're going through the rental for their own inspection, and it lets them know what you'll be looking for when they move out.
There are several things that you should include on this checklist. They'll vary depending on the home. Make sure that you break the checklist down in some way (either room-by-room or category-by-category).
Common items include:
Carpets and floors
Appliances
Plumbing
Walls
Mirrors
Doors and windows
Have the tenant rate these things when they move in and note any pre-existing damage, and then use that checklist later when they move out to see if anything has changed.
Include Your Tenant In the Walk-Through
You should always do your walk-through with your tenant instead of doing it alone. This builds trust between you and the tenant, and both of you will be able to explain things if necessary.
For example, if your tenant notices something wrong that would be normal wear and tear, you can explain that to them. On the other hand, they might notice something that you had missed when you were doing your previous inspection, and they can point that out.
Document Everything
Both you and your tenant should document everything that you see, good or bad. It's a good idea to take photos and keep them in a file folder online or in your phone so you can reference them later when tenants are moving out.
Photos are better proof than notes, especially if a tenant has been in a unit for long enough that they may not remember why they wrote the notes in the first place.
Know What's Normal Wear and Tear
Not all problems are the fault of the tenants. It's normal for homes to be a bit worse than they were when the tenant moved in due to normal wear and tear.
Normal wear and tear includes things like chipped paint, small holes from tacks or nails, and dirt (among others).
Use This Rental Inspection Checklist Next Time You Get a Tenant
With this rental inspection checklist, you and your tenants will have an easy time documenting the condition of your rental property. Use this rental inspection guide and make your walk-through a breeze.
Are you looking for great property managers for your Idaho rental property? At Homeriver Group, we want to help. Contact us to learn all about what we can do for you.
Author
Andrew L. Propst
MPM® CPM® CCIM®