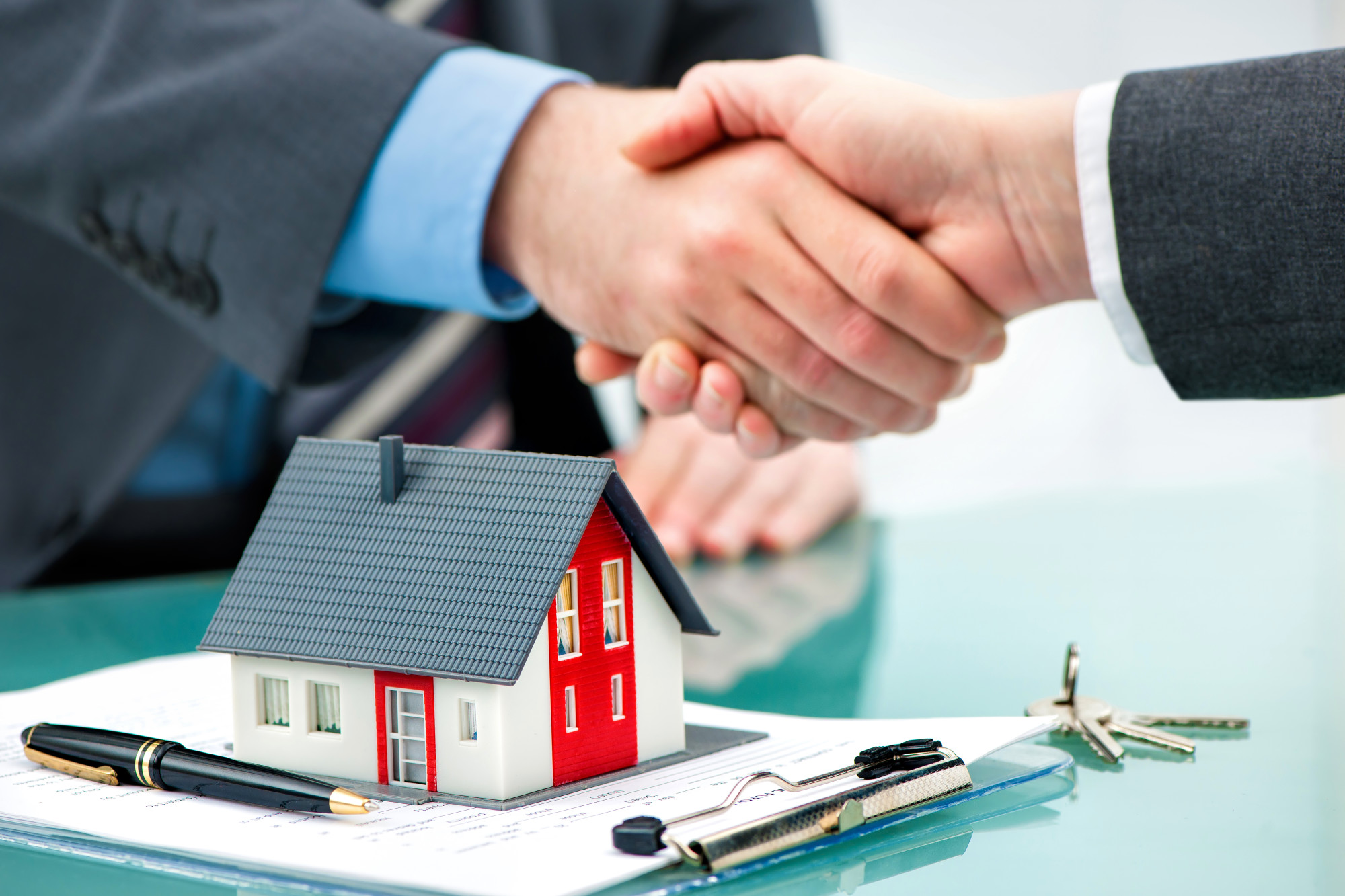 It seems like it's rare to find that perfect tenant who gets along with your company, pays their rent, and enjoys their time renting from you. Instead, there's often a lot of confusion, tensity, and disputes over charges.
It might not be that you or the renter are doing anything wrong. Instead, it could be possible that you're not using the right technology to do business and communicate.
We're going to talk about the benefits of a tenant portal today, exploring how using one can improve your relationship with tenants and increase retention. Let's take a look.
What Are The Benefits of a Tenant Portal?
A tenant portal is an online interface that allows you to manage most of the communication between you and your tenants. Further, they can examine the specifications of their lease, request help for maintenance issues, address security concerns, and open lines of communication.
They have all of the information they need to answer questions for themselves, and they can ask you questions directly if they ever need to.
Tenant portals also allow tenants to pay their rent online without using any physical money or checks. This streamlines the process a great deal and makes it very easy for tenants to make payments. Most individuals prefer to make payments online because it's secure, fast, and doesn't require any additional steps.
On the landlord's end, things are a lot more streamlined as well. You can get requests, questions, and payments organized for you in one interface. This helps to reduce disorganization with your tenant communications.
You can also reach out to tenants with notices about your property. All of these things help to reduce the stress of miscellaneous renter-owner misunderstandings.
How Can This Increase Retention?
Aside from personal issues with the space, renters often move as a result of issues with their landlord. If the relationship isn't a positive one, people often give up their spot for the chance of renting from someone they trust and respect.
The thing is that property owners lose respect when little things go missed and there's confusion about terms of the lease. Tenant questions or concerns that go unanswered are all fodder for people to move.
A tenant portal streamlines a majority of those little issues. If they use the tenant portal and you're active on the platform, there's no reason that the two of you can't be clear on your terms and have a fruitful relationship.
So long as you use open communication and utilize the platform to the best of its ability, you might see that tenants are a lot happier with the way things are being run. As a result, the idea of staying at your property could like a great idea.
Need More Landlord Tips?
A tenant portal can be a great help, but there's a lot more involved in being an excellent landlord. We're here to help you with more advice.
Explore our site for more insight into ways to keep open communication, respond to maintenance issues, address security concerns, and a whole lot more.
Author
Andrew L. Propst
MPM® CPM® CCIM®