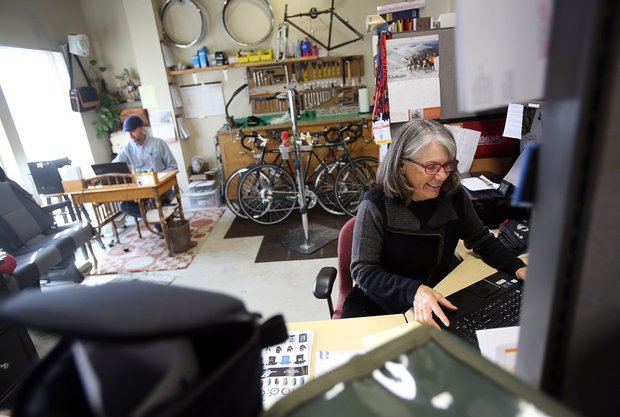 There are some interesting things happening in Boise right now in regards to construction of new living spaces! New concepts in live/work spaces and urban renewal projects in Garden City shake things up for new living spaces.
The Modern and Yet Also Historic Idea Of Live-Work Spaces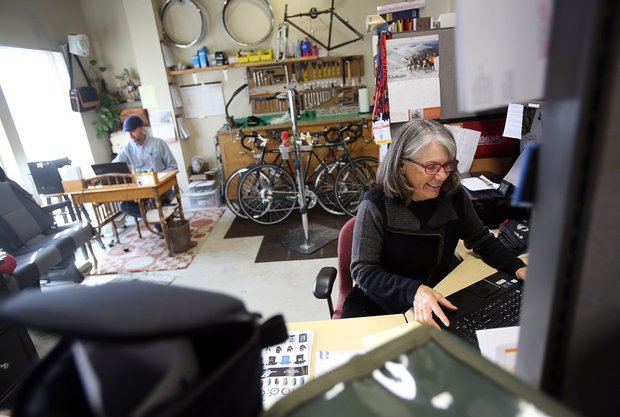 The Idaho Statesman ran a story in January about "live-work" spaces. These are buildings that are zoned for living and business, in the same building…usually with a work space below and living space above, with the living space accessible from inside of the workspace. "That kind of live-work space is especially common in America's older cities in the East and Midwest. A short distance between work and home was a bigger deal before cars." Real estate agent Bryant Forrester adds, "Even though it's a centuries-old concept, it's new to the modern buyer…..Live-above-the-store is a very sustainable, historical product. It's just that we're in a time and place where it's new to people." Some builders and investors in Boise seem to think it's worth another try. A new project happening is the 951 at 951 E. Front St., which will have 6 live/work spaces. Boise has seen these spaces before, to not-quite-successful ends….the Garden Plaza on 36th street was built in 2007 and has some live/work spaces. They did not sell and were eventually marketed as rentals because there didn't seem to big a demand for purchase. The market hit hard times shortly thereafter, but it's better now and folks are wondering if there would be more of a demand for them now. "Bryant Forrester thinks live-work spaces encourage the Smart Growth principles the city of Boise wants to incorporate in its urban settings. People who live in the same building as their office don't drive to work. In the right location, those people will recreate and shop within walking distance of their homes." A property like this could be a great investment as a rental, though would require some creativity when it comes to management. A management company for rentals in Treasure Valley would be ideal for this, they would have the business acumen and professionalism to manage not only a residential tenant, but also a business tenant.
Successful Housing Projects In Garden City Are Changing Attitudes About The Area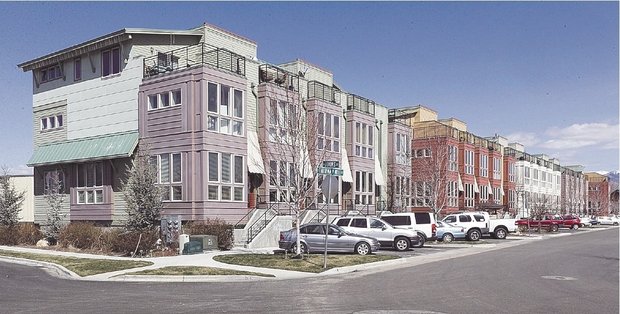 Garden City has had an industrial past, and many current unkempt areas that distract potential developers. However, the Waterfront Area has been a success. There are now over 100 residences in the area, made of single family residences, condo and townhomes. There will soon be more, the last few lots on the waterfront have been purchased and planned for 31 condominiums. They will be a good deal less expensive than comparable condos in the downtown Boise area, but just as nice. Garden City officials would like more developments like this, and to include shops and restaurants in the future. This is great news for people looking into rental investments, and also for property managers, lot's of people will benefit from these new projects.
If you are considering investing in a new housing development in Boise, Nampa, or Meridian, consider hiring a property management team for your Treasure Valley property. Park Place Property Management in Treasure Valley is your trusted choice for professional property management.