Reducing the maintenance costs for rental property is a goal for most landlords and property managers. Today, we're talking about some of the ways you can save on your maintenance expenses. For most property owners, this immediately means trying to save on parts, and getting supplies cheaper. It's true that you can do things like that to save money, but there are other things to consider.
Rental Property Maintenance Costs: Preventative vs. Deferred Maintenance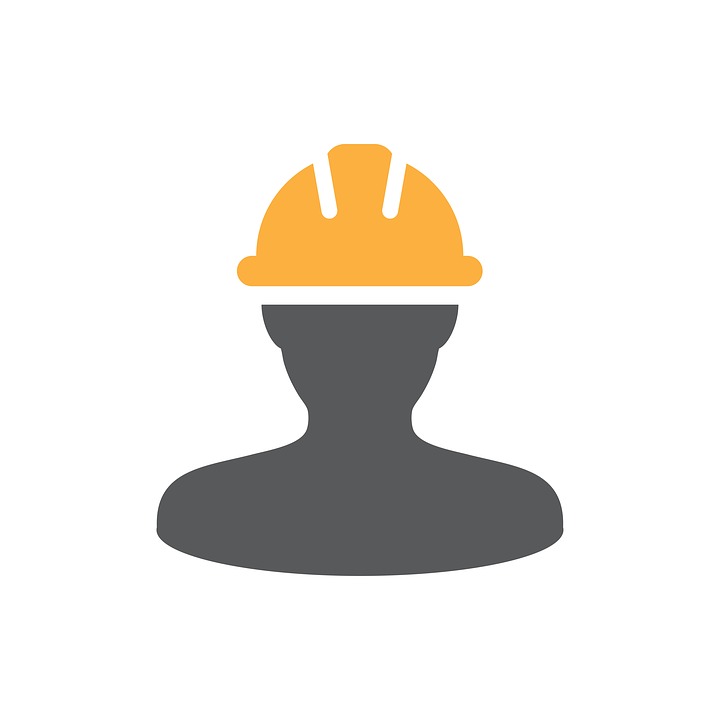 There's an adage we like that you may have heard: a stitch in time saves nine. When it comes to rental property maintenance, many of us tend to defer the work that needs to be done. However, a deferred problem is a magnified problem. So, we need to find ways to be more proactive and look ahead. Looking for items that are degrading or wearing out is an important way to choose preventative maintenance over deferred maintenance. These problems should be fixed immediately, and not left to become more complicated and expensive.
Rental Property Maintenance Costs: Bi-annual Inspections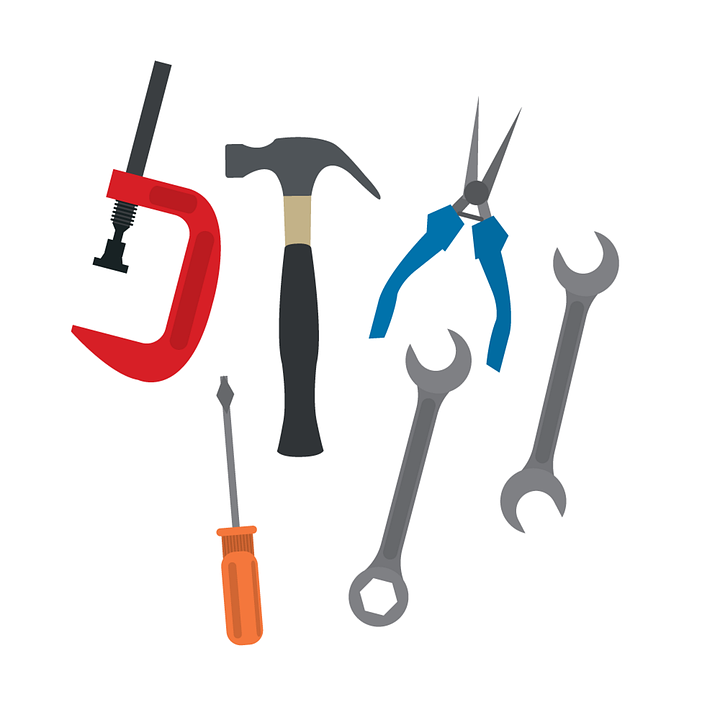 We
have
found that a good way to avoid deferred maintenance is by conducting bi-annual
inspections.
When our units are occupied, we need the tenant's consent to enter the property and inspect. Therefore, we let tenants know that we will come in twice a year to inspect the property, and we schedule with them at convenient times. Our inspector goes
through
the property to check what's in good repair and to let us know what needs attention.
It's better to be proactive, especially with your home's systems and appliances. If you wait until the problem grows, you have to be reactive, and that will usually cost you more. For example, a leaky dishwasher can cause flood disasters and ruin your flooring. Inspections will reduce maintenance costs.


If you have any questions about reducing maintenance costs at your rental home or anything pertaining to
Boise Idaho property management
, please
contact us
at Park Place Property Management, a HomeRiver Group company.
Author
System