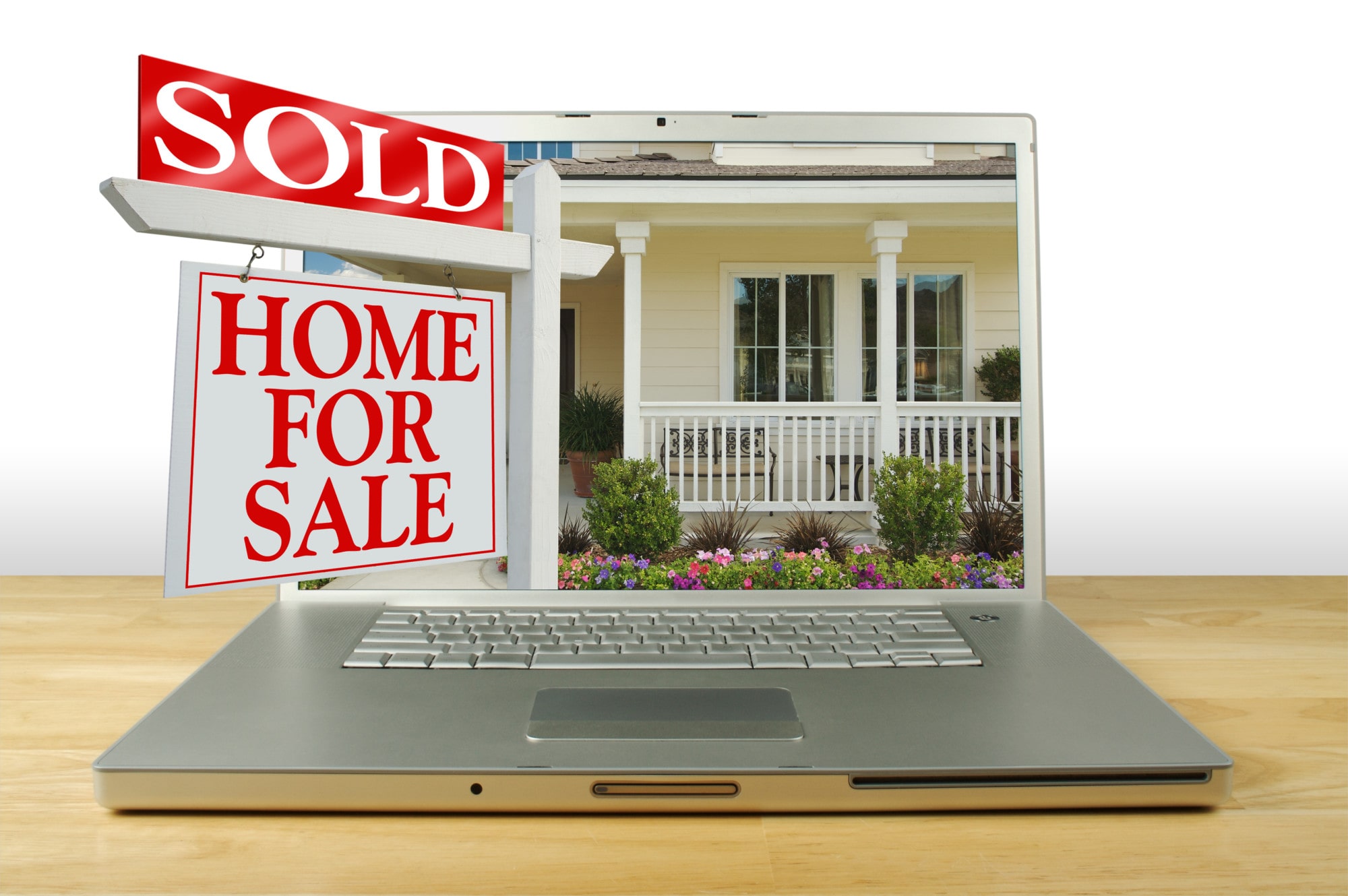 Did you know that Idaho is called the "Gem State" because every known type of gemstone has been found in the state?
Idaho is a gem for a lot of other reasons as well. For one, it's a great place to invest in real estate, especially in large cities like Boise.
Keep reading to learn more about the Boise property market.
Boise Housing Market
The Boise property market is seeing growth in home prices, and this trend is expected to continue until 2023. Boise is not an affordable housing market compared to others which is why renting is so popular.
In many places across the United States, new construction homes are more expensive because of the increase in material costs.
Currently, Boise is a seller's real estate market which means you might be paying more for a property than you would at another time.
However, because housing prices are so high, you are sure to make a return on investment through rental income.
Boise State University brings in a large student market looking to rent in the state of Idaho. As long as enrollment stays up, investors will always have a market to rent to.
Job Availability
In Boise, job growth and population are higher than the natural average. In fact, the city was named the #1 most promising city of 2022.
Although home to the Idaho Pacific Lumber Company headquarters, the area is more than food processors and lumber.
Micron Technology is the largest private employer in the area and has a staff of thousands of people.
There are also various manufacturing facilities providing high-paying and stable work. State governments and the various university employ a lot of residents as well.
Boise has low employment so there are always jobs available for those looking. This is a huge factor that comes into play for investors looking to invest in local property.
Recreational Opportunities
The quality of life in Boise is considered excellent because of the many recreational opportunities. Outdoor enthusiasts can enjoy the wilderness in Boise and a local climate perfect for various outdoor activities.
People can bike and go water rafting in the summer and ski in the winter. Other activities include:
Rock climbing
Golfing
Kayaking
Horseback riding
Hunting
Outdoor life and significant local employment keep residents from leaving.
Highly-Rated Schools
In addition to the universities in Boise, Idaho, the city has a top-ranked school district in the state.
Families can send their kids to high-quality schools that are just a short commute away. Plus, crime rates are relatively low compared to crime rates on the West Coast.
Some public high schools in Boise are recognized for their academics with the College Success Award, some of which are:
Sage International Charter School
Boise Senior High School
Timberline High School
Boise is home to 206 total schools that attract families to the area that want to rent homes because they can't afford to buy.
Boise Property Market: Should You Invest?
The Boise property market for renters is growing thanks to high home prices. As an investor, this is an opportunity to find to buy property, rent it out, and watch the income roll in.
If you're ready to get started, our rental property management team can help you find the right property. Contact us today.
Author
HRG Staff