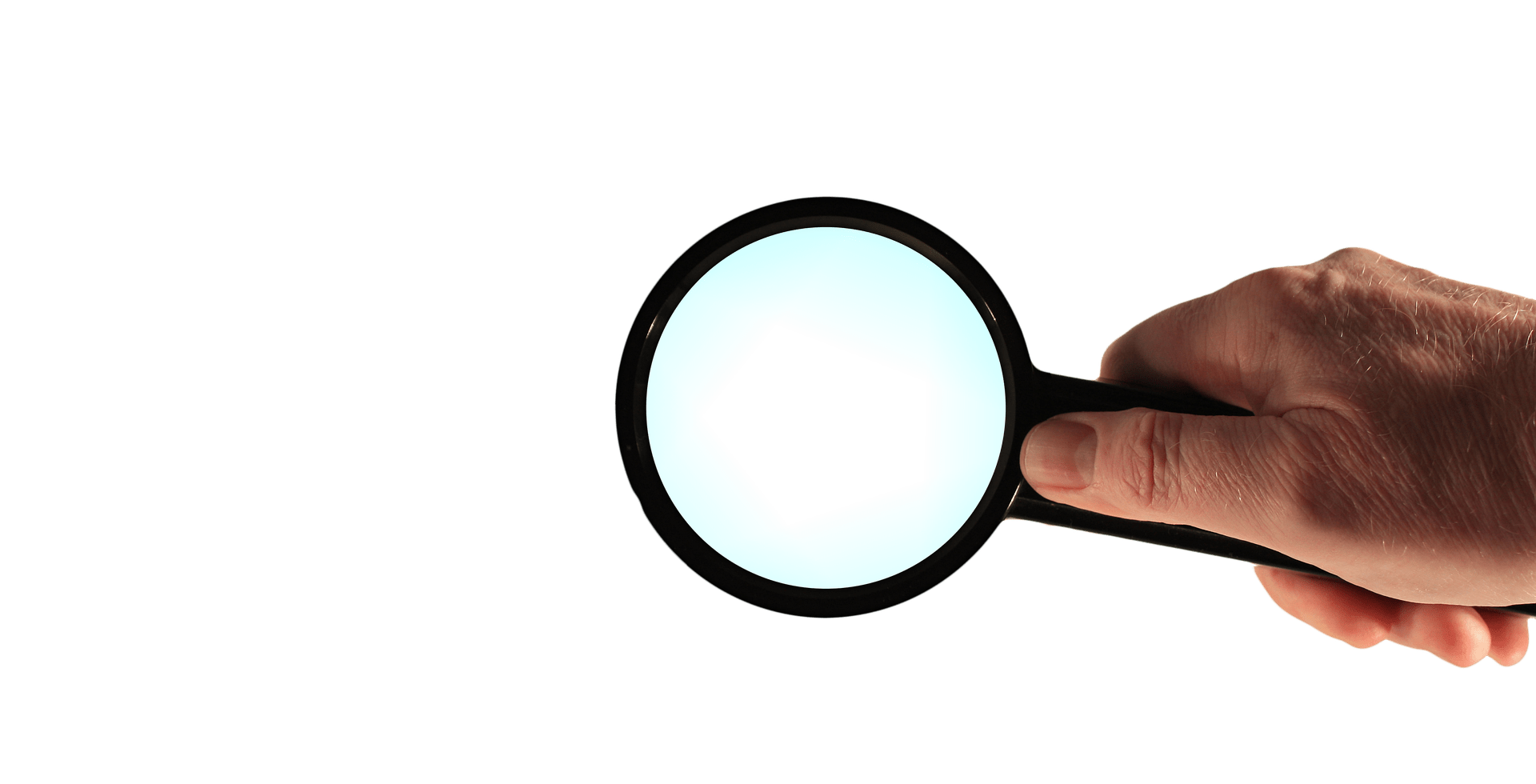 A rental property inspection is an important part of the rental process. It's your chance to make sure the property is in good condition and to identify any potential problems.
Unfortunately, many people make mistakes during their inspections — most often through a lack of preparation.
Below, we'll look at the most common mistakes made during rental property inspections and how you can avoid them with ease.
Not Checking for Mold and Moisture
One of the most common mistakes made during rental property inspections is failing to check for mold and moisture. Mold can be a serious issue, causing damage to decor and possessions, and even posing a threat to the health of occupants. Make sure to check all of the bathrooms, kitchens, and basements for signs of mold, where it's most likely to occur.
You should also look for any signs of water damage, such as peeling paint or warped floorboards — the presence of mold can suggest there's a leak somewhere.
Not Checking the Appliances and Electrical Systems
Another common mistake is not checking the appliances and electrical systems of the property. Make sure to test any of the pre-existing appliances in the property, including items like dishwashers, ovens, and washing machines.
A property's electrical system should meet the minimum standards for safety, so it's vital to ensure this is checked regularly. If there are any issues with the electrical system, this can cause serious problems down the line. They could even pose a threat to life or a legal risk to you. Remember that, as a landlord, you're responsible for the overall safety of your property.
Not Checking for Other Safety Hazards
Of course, there are many other potential safety hazards, some of which may emerge from tenant behavior. Make sure to look for any potential fire hazards, such as overloaded electrical outlets or faulty wiring. You should also check for tripping hazards, such as loose floorboards or broken tiles. The liability for structural hazards rests with you, though even tenant-induced hazards can pose a threat to your investment, so be sure to advise tenants when you spot them.
Not Checking for Criminal Activity
Remember that you're not just checking on the property — you're also checking the tenant's use of the property. You can't go snooping, of course, but some signs of criminal activity are more obvious than others, and tenants aren't always careful. If you see obvious signs of drug use or other similar criminal issues, then be sure to deal with them through the appropriate channels.
Avoiding Common Mistakes During Rental Property Inspections
It's not hard to avoid these common mistakes made during rental property inspections, but this rental property inspection guide does go to show that it's important to prepare yourself and know what you're looking for. Avoiding common mistakes like these will keep your rental properties in the best possible condition, protecting your investment and avoiding legal complications.
If this all sounds like a burden, consider property management services to make your life easier. You can contact us today to get started.
Author
Andrew L. Propst
MPM® CPM® CCIM®