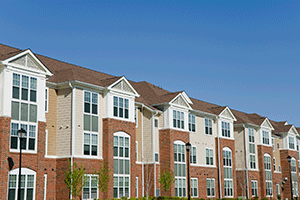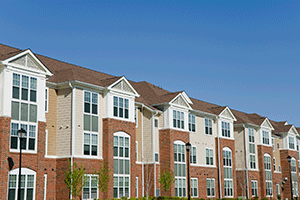 Property management is defined as the operation, control and oversight of real estate as used in its most broad terms. The term "management" shows a need to be monitored, cared for and accountability given and in this sense, the management is of real property. One of the most used applications of property management in the United States is the creation of companies that manage other people's rental properties for them. From just one or two rental homes that a retired couple may own to mega-complexes consisting of hundreds of apartments, management companies handle all the details of these rentals for their owners.
The most common duties that a property management company does are the following:
The screening or testing of an applicant's credit, criminal history, rental history and ability to pay.
Lease contracting or accepting rent using legal documents approved for the area in which the property is located.
Taking care of any maintenance issues within a budget with a Limited Power of Attorney legally agreed to by the property owner.
Build, maintain and repair property to keep it in working order and work with maintenance people to ensure it stays that way.
Staff must be knowledgeable about the landlord/tenant laws for the state they live in as there can be the need for evictions because of non-payment, harassment, fighting among neighbors and property damage assessments.
PROPERTY MANAGEMENT IN NAMPA, IDAHO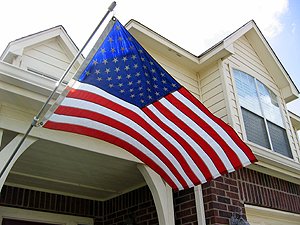 Nampa, Idaho is a city that has seen tremendous growth over the past 15 years. It has now become a "bedroom" city beside Boise, Idaho's capital and largest city. After the housing crisis and recession in 2008, housing is once more on the upswing in Nampa and as an example of how it is improving, Torrie Polk from idahopress.com reported that more than 1,000 building lots in subdivisions were given preliminary plat approval in Nampa in fiscal year 2014, a huge jump from the mere 43 approved in fiscal year 2013.
With such growth comes the need for good property managers. Property management in Nampa begins and ends with Park Place Property Management. The company was founded in 2003 and came about because of the explosive growth of Nampa. They have expanded to serve Boise, Kuna, Eagle, Star, Caldwell, Meridian and most other cities and towns in Ada County and throughout the Treasure Valley. In 2011 Park Place Property Management was honored with the designation of Certified Residential Management Company by The National Association of Residential Property Managers. This distinguished title is shared by just over 50 companies in the U.S. and is a shining example of our dedication to excellence. Additionally, The Idaho Business Review has ranked us as the #1 Residential Property Management Company in Idaho. Our caring and dedicated staff of over 40 employees and our portfolio of over 2,100 rental units make us the only property management company you need to call. We strive to bring the best possible results to our property owners and to our tenants. We treat every one of our properties as if we ourselves owned them.