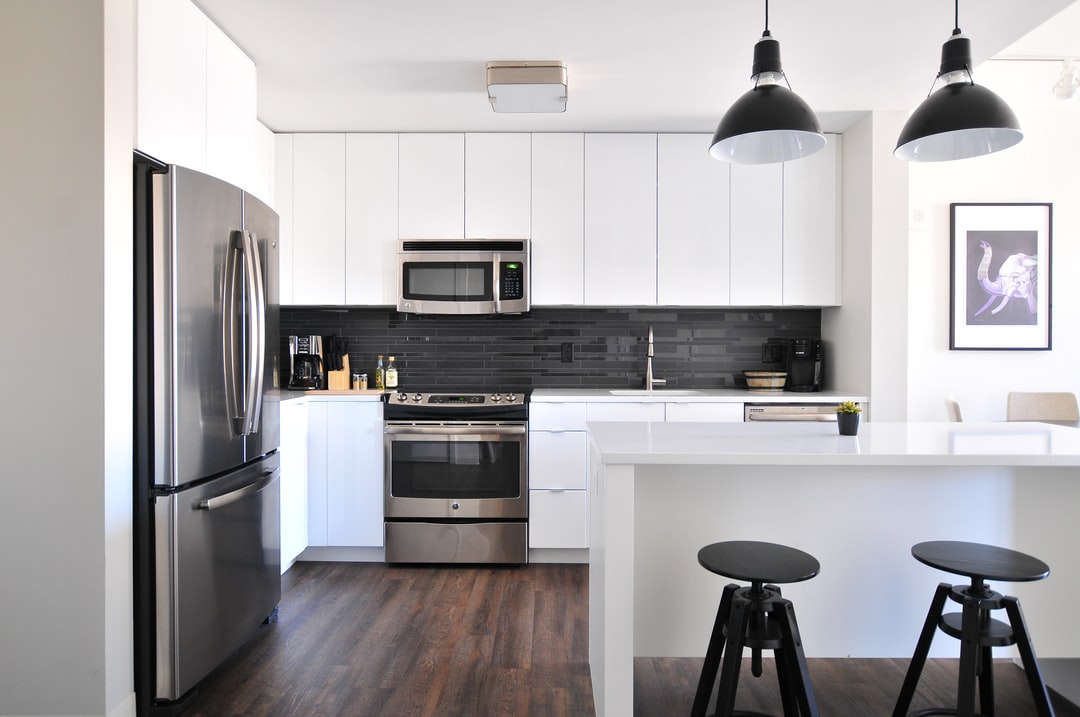 Managing rental properties can quickly become complicated when you think about all of the tasks you need to take care of. However, rental property management does not need to be difficult.
Being good at rental property management goes beyond fixing repairs and collecting rental checks. Read this guide from Home River Group to learn the top tips to help you manage your rental property.
1. Get to Know Your Property and Take Care of Any Repairs
Before you put your property on the rental market, you want it to be in as good of a condition as possible. This way, you won't be bogged down by constant complaints and repairs once you have tenants.
Make sure to thoroughly inspect your property to determine what needs fixing. Before renting, it's also a good idea to take care of any "non-essential" touch-ups, like adding a fresh coat of paint. You could wind up with tenants who stay on your property for years, so any repairs or touch-ups you can do before the move-in date should be taken care of.
Ensure all of the appliances are up to code and in working order. Additionally, take time to spruce up the outside of your property, as this can help you attract more tenants.
2. Develop Good Tenant Management Skills
Knowing how to manage and effectively communicate with your tenants is also essential. Good tenant management starts even before someone signs a lease, as you want to ensure you're renting your property to responsible individuals.
You can run background checks and credit checks to weed out bad applicants. Additionally, you can require tenants to have a minimum income and credit score to be accepted.
Once you've chosen your tenants, ensure you stay in close contact with them. Keep your tenants updated on any upcoming building maintenance or changes to the property. Make sure tenants know where to send their rent payments, send in repair requests, and view their lease agreements.
3. Hire a Property Management Company
Hiring a property management company can help you offload some of your daily responsibilities, so you can focus on more important tasks.
Property managers can help you set rent, handle maintenance requests, fill vacant units, show properties, and more. While hiring a property management company will cost you money upfront, it can help you save in the long run, as you'll have more free time to focus on making money from your properties.
4. Don't Neglect Financial Management
The goal of owning a rental property is to turn a profit (ideally, every month). To ensure you're in good financial shape, you need to track every penny you spend and earn.
Ensure you accurately record rent payments, late fees, and security deposits. The same goes for operating expenses, such as insurance, property taxes, maintenance, and repairs.
Rental Property Management: Time to Get Things In Order
With the above rental property tips, you should be able to stay on top of managing your property. Your responsibilities as a property owner can quickly become overwhelming, which is why hiring a property management company is so crucial.
Click here to learn the top reasons you need professional property management.
Author
HRG Staff